Derby Police Department to join Joint Records Management System | Derby News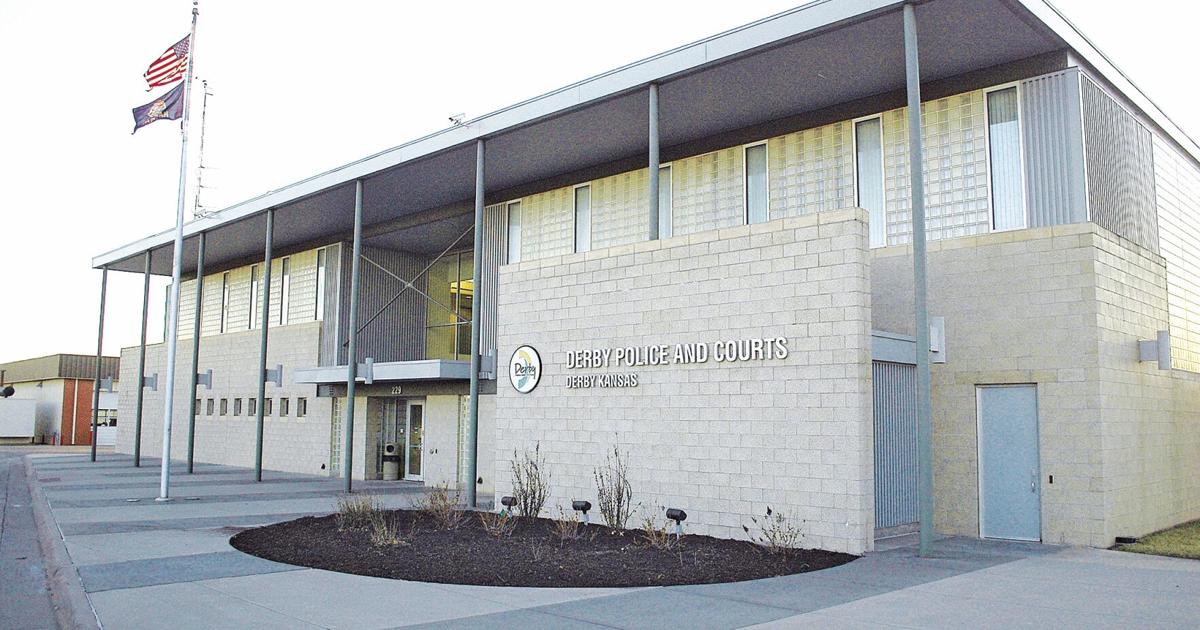 Given the opportunity that presented itself, Derby Police Chief Robert Lee appeared before City Council on May 25 with a request for Derby County to participate in a joint management system law enforcement records.
"If Derby takes part, that will make 10 towns in Sedgwick County part of it," Lee said. "I think there are a number of benefits to using this system."
Participation in the joint records management system (Tyler New World) would require Derby to enter into an interlocal agreement with Sedgwick County to build the joint system – which the Sedgwick County Sheriff's Office supports among local agencies.
Derby City Council authorized the interlocal agreement with Sedgwick County to continue the joint records management system, which would cost $74,600 for the data transfer.
Currently, Lee noted that the department is expected to spend $294,000 on the current records management system (an older version of Tyler) in maintenance costs over the next 10 years, but moving to the common system is expected to result in a net saving. of $219,400 in this time frame.
Asked by the council how much the system would cost in 10 years, Lee said he did not have those figures, but he said a new document management system should be in place by then. if nothing was done. He said the latest new records management system installed by Derby PD cost $140,000.
With a joint records management system, Lee noted there will be a number of benefits. Derby Police officers will be able to query the records of any other participating department (read-only) at any time, helping the department notice crime trends earlier and recognize common suspects.
"It's important that we are able to identify these crimes more quickly and have this collaborative effort to join forces and hopefully nip these crimes in the bud," Lee said.
In addition, the program will provide access to Sedgwick County's computer-assisted dispatch system (to assist in automatic completion of incident reports) as well as a quality mapping system. Lee noted that this will allow Derby PD to release maps more regularly and for more specific geographic locations.
Understanding the benefit of sharing information between departments, council member John McIntosh was curious as to why the Wichita Police Department would apparently not be part of the system – with information that would be a great resource for other cities. surrounding.
Even without Wichita, which Lee said typically uses a personalized registration system, he said the county's partnership alone would be a big benefit — though he, too, sees the benefit of both.
"The fact that we have the sheriff's department involved in this is an enormous amount of cases that we have access to that probably affects us as much or more than having the Wichita data," Lee said. "It would be great to have all of that."
Kelly Breckunitch is the editor of Derby Informer. Contact him at kelly@derbyentendre.com for topical questions and advice.