Electronic document and records management system to manage records like money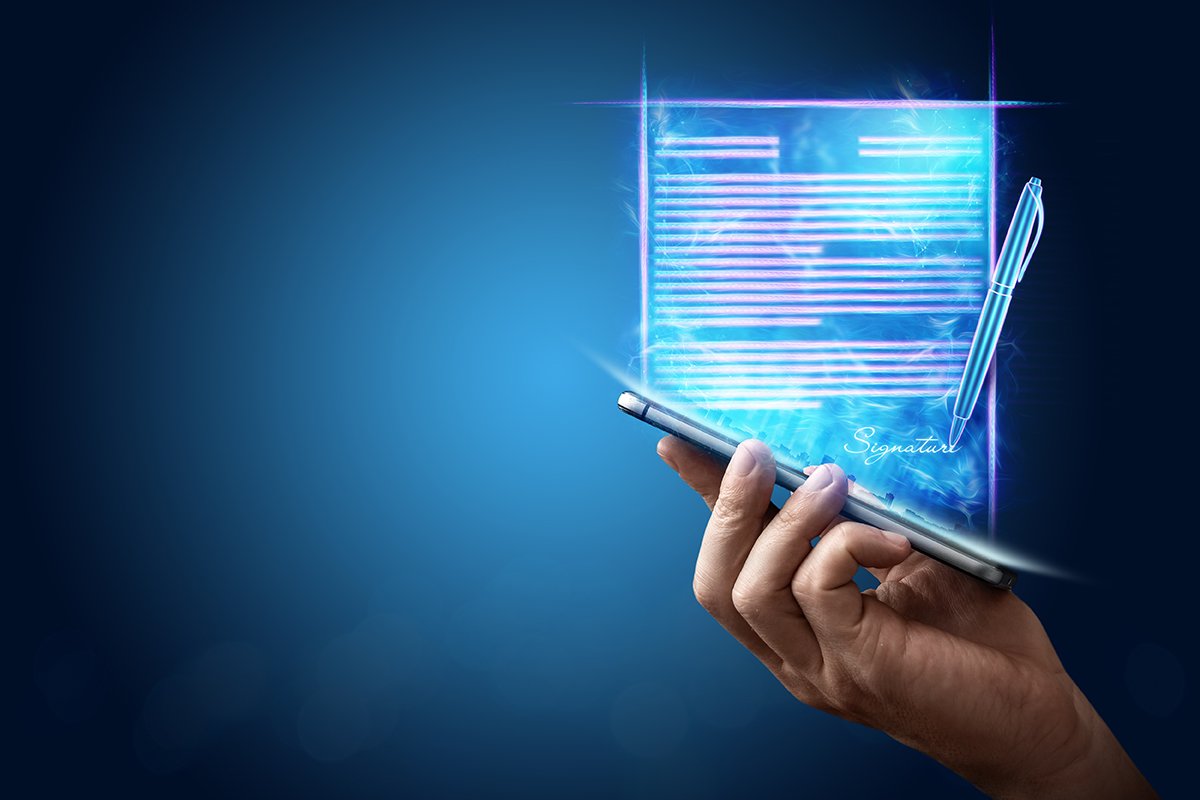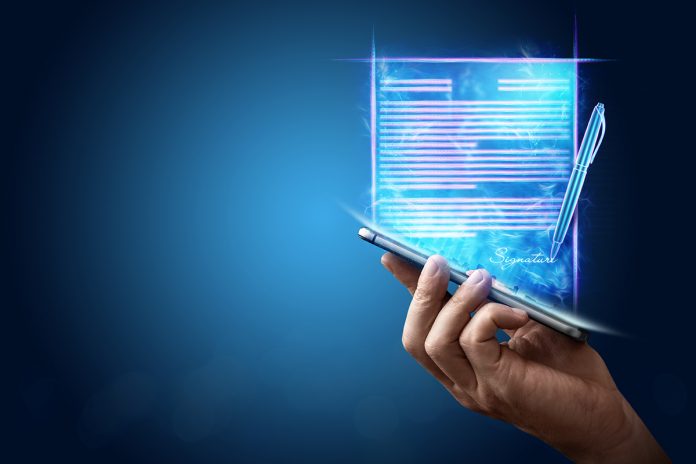 Richard O'Brien, Director of GilbyIM, reviews an electronic document and records management system for effective information management
Imagine walking into a bank and being told that you can see your balance, but not your withdrawal history. Or that the money you deposit may not be valid when you decide to withdraw it. Sounds far-fetched? Not in the information management world. The answer is to use the right tool for the job – an electronic document and records management system, which manages documents and records with precision and control, just like banks manage money.
Documents are created and received by everyone. Their importance varies and some are more valuable than others. With so much trust placed in documents and records, why do document repositories only tell you what you have and not what you have deleted? And, with so many different types of content, combined with multiple formats and technologies spanning so many years, how can you guarantee that you will be able to access the recordings when you need them in the years to come?
The Benefits of an Electronic Document and Records Management System (EDRMS)
An EDRMS is specifically designed to manage records to the highest standards. It can manage electronic and paper records, archives, libraries, image collections and reverse-scanned projects. It allows the application of strict rules and built-in controls to ensure that what is placed in the system is properly managed throughout its lifecycle.
Is an EDRMS necessary?
Yes. Every organization needs to manage certain records, but not everything should be managed as a record. There are internal projects, work in progress – transient and ephemeral documents – that can be stored in file shares and collaboration platforms; and then there are long-term issues like HR, finance, contracts, health and safety, and board meetings that require an EDRMS.
Typical EDRMS deployments
Traditional deployments involve large upfront investments in software and hardware. Project implementation teams followed by ongoing support and maintenance by a central team can be costly. Deployments can take time when the system is configured separately for each team.
Due to these cost barriers, only large organizations have been able to afford to deploy an EDRMS. This approach has met with varying degrees of success. From the user perspective, some appreciated the structure, compliance, and functionality. Others have resisted due to the complexity of the system, fear of change and process disruption, and not seeing the benefits the system brings to the organization.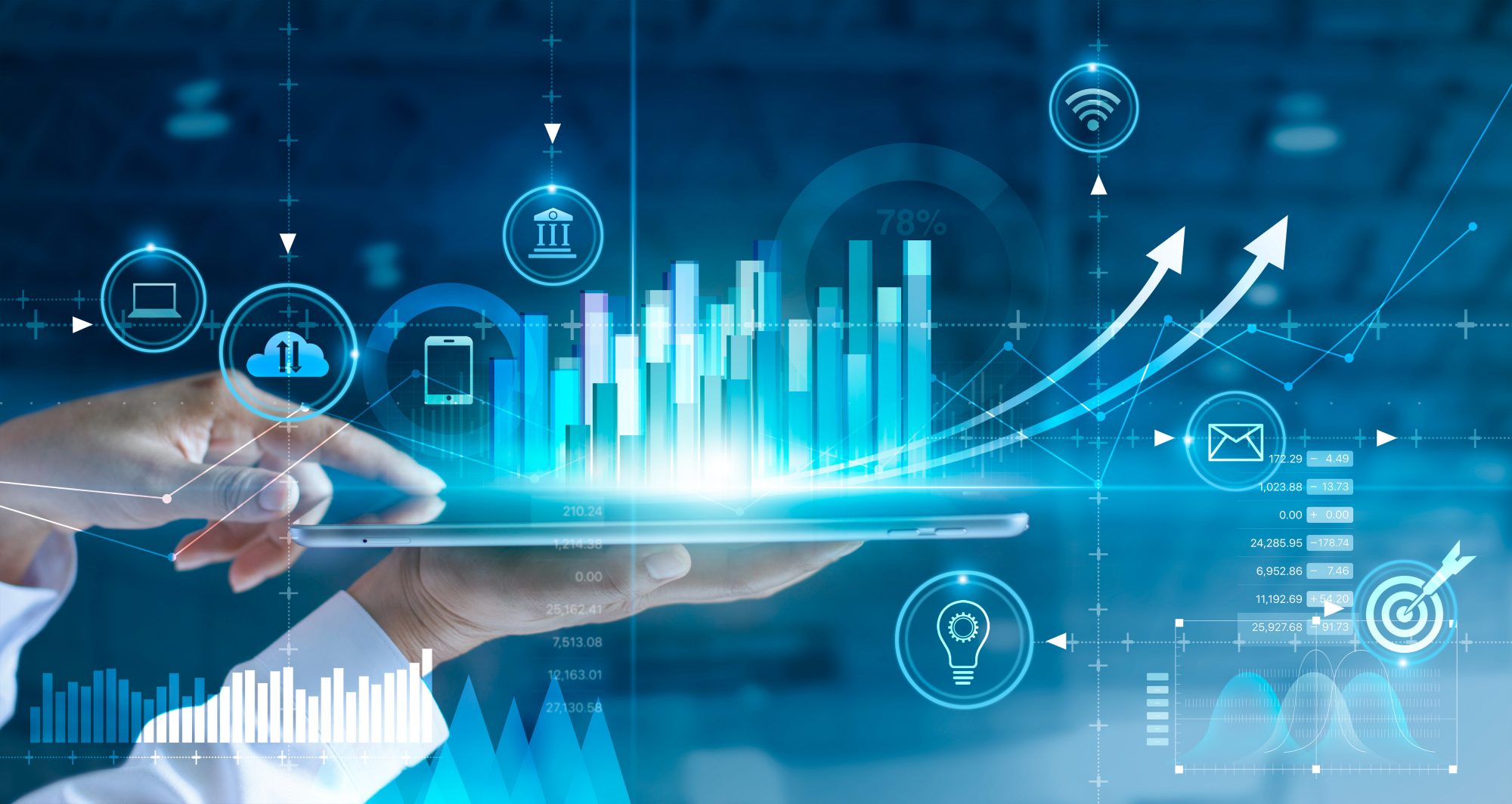 What is the role of collaboration platforms?
Collaboration platforms such as O365, Google Workspace and Dropbox are useful tools. They provide great flexibility for users to access, create and collaborate on content. However, if configured to act like an EDRMS, they lose much of the functionality that makes them great platforms to work with. Rights must be taken away from users and complex processes must be created and documented. And what's more, all these actions must be piloted by a central team.
Where does this lead us?
As we know, all organizations create records, but depending on the industry, the need to place records in an EDRMS versus a collaboration platform can vary widely.
Collaboration platforms are used for most day-to-day tasks in many organizations, where there is a need to share access and collaborate.
Long-term records should be stored in systems designed for records: where full audit trails of every action are recorded and retained for the lifetime of the record; where complex access controls are carefully thought out and effectively managed; where retention schedules are formally agreed and implemented, who can prove that a record has not been altered or deleted, and when something was deleted, by whom and when.
Why is GilbyIM so different?
Gilby IM is a fully managed service and opens the benefits of an EDRMS to all organizations, from the largest to the smallest. It allows the management of specific sets of records without the need for expensive organization-wide projects or support teams.
Unlike traditional EDRMS deployments, GilbyIM is offered as software as a service (SaaS) and can be deployed in days. Organizations have the option of adopting a template-based solution or having the platform configured to their specifications.
As a fully managed service, GilbyIM gives organizations the freedom to quickly deploy an EDRMS just for the information assets that need to be managed without the need for a full deployment. This significantly reduces costs. Whether it's electronic records covering HR, contracts or finance, paper records or scanning a whole range of files ready for an office move, GilbyIM solves this problem and solves it quickly.
Trusted Technology
The GilbyIM platform gives you access to a system that insures you from the start. The technology behind GilbyIM manages the records of over 2,500 government organizations worldwide. It complies with ISO 15489 (the international standard for records management) and is approved by the National Archives.
Simplicity, rapid deployment and agile working
The whole look and feel was designed around the user. It is intuitive, uncluttered and does not require any training.
Our combination of a SaaS model and model-based solutions means organizations can reduce a records transformation project to days, minimize reliance on paper records, and master unstructured data once and for all. Not only that, it is accessible from anywhere.
Value for money
Simplicity was designed into GilbyIM from the ground up, allowing for high levels of user adoption that stay high and guarantee you project success. And because you only pay for what you use, it can be scaled to meet the needs of any organization. From small primary schools to large councils, GilbyIM provides a great solution and great value for money. The GilbyIM team puts everything in place and provides sound advice throughout the project. Users are fully supported and the software is regularly updated as part of the SaaS subscription cost.
How to find out more
To learn more about GilbyIM, book a demo or ask how to manage your records, contact our friendly team at Contact@GilbyIM.com or visit us at www.GilbyIM.com.
Warning: This is a commercial profile
© 2019. This work is under license CC-BY-NC-ND.
from the editor Recommended Articles