Global manufacturing inventory levels hit a record $1.8 trillion
Manufacturers grapple with multiple global challenges
A broad group of global manufacturers in various markets, from Ford to Samsung, have seen their inventory levels balloon as consumer demand weakens in the wake of soaring inflation and destabilizing economic conditions, according to a new analysis of the Nikkei. According to their research, global manufacturing inventories swelled to $1.8 trillion, a record total that is the highest measured manufacturing inventory level in the past ten years.
Learn more about increasing manufacturing inventory levels
Strata-gee reported a few weeks ago that Samsung had reduced its supply processes in the face of slowing consumer demand and rising inventory levels. It was a surprising turn of events from a company that for about a year and a half struggled to meet growing consumer demand during the COVID-19 shutdowns of 2020 and 2021.
Now I have discovered a new research report documenting this growing inventory problem as a global phenomenon. The Nikkei studied data covering 2,239 global manufacturing companies and found that their inventory levels had recently started to hit record highs, a troubling sign of potential economic turmoil ahead.
An increase of 97 billion dollars
Manufacturing inventory levels jumped $97 billion in the past 90 days alone, according to the report. With this surge, total manufacturing inventories were brought to a collective total of $1.8 trillion. Not only is this figure the highest level of manufacturing inventory in the last 10 years, but it is also higher than the total GDP of South Korea and Canada. And this surge in stocks comes at a time when most economists think we're looking down the barrel of an economic slowdown…if not an outright recession.
While slowing demand was one of the factors mentioned for the accumulation, other factors also contributed, according to the Nikkei report. For example, some companies have experienced inventory increases due to supply chain transportation issues. Others have intentionally stocked up, stocking up their warehouses to guard against potential future shortages. Additionally, some businesses had been stockpiling in anticipation of a continued increase in consumer demand – such as the reopening of economies following the COVID disruptions.
Inventories in all 12 manufacturing sectors increased
A buildup of inventories raises fears that manufacturers will be forced to cut production, close factories and lay off employees. Such actions could serve to "exacerbate an economic deceleration that is already underway," the Nikkei noted.
Their report tracked 12 different manufacturing sectors, all of which saw an increase in inventories. However, only 3 sectors were responsible for more than 60% of the total inventory build. These sectors were electronics, automotive and machinery.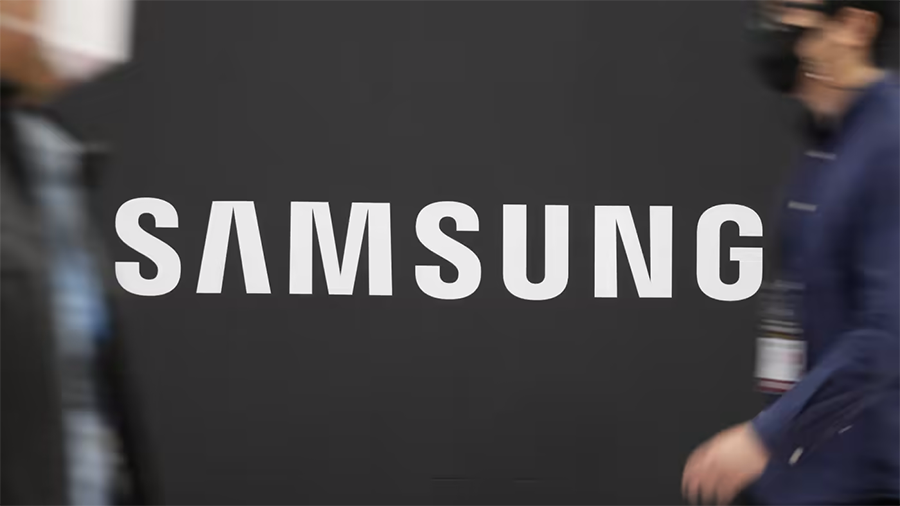 Electronics hit the hardest
Electronics, in particular, saw the biggest increase, with inventories rising $26.7 billion, or 6%, to total inventory of $457 billion. In terms of inventory type, the biggest gains were in raw materials and work-in-progress inventories.
The report identified some of the key players affected by slowing sales leading to increased inventory.
Samsung Electronics – Samsung reported stable first-quarter sales and a 13% increase in inventory. Although the company has yet to announce a production cut, it has reduced purchases and asked suppliers to delay orders and withhold parts shipments, as I reported a few weeks ago.
Asus – Taiwanese computer maker Asus reported a 9% drop in first-quarter sales, which led to an 18% increase in inventory. The company says sales in Europe, in particular, have been affected by the war in Ukraine.
Ford Motor Company – Ford saw first-quarter sales drop 8% and inventory rise a worrying 21%. The company's inventory rose $14.8 billion in the quarter and now stands at $273 billion — its highest inventory level in 25 years, according to the report. And in that inventory, there are 53,000 vehicles that they can't finish due to the global chip shortage. The company's chief financial officer says this accumulation of inventory is hurting the company's cash flow.
Mercedes-Benz – Mercedes chief financial officer Harald Wilhelm told the Nikkei that they, too, are experiencing a backlog of unfinished cars due to a "lack of components". He also says the company is struggling to do business in Europe due to shipping issues "in the midst of the Ukraine crisis." The company is struggling to rework forecasts with any degree of accuracy amid such global uncertainty.
The cash cushion helps, but the situation could change quickly
The report concludes by noting that at this point manufacturers are still in a good cash position and therefore in no immediate danger. But that can change quickly if the economy continues to deteriorate. Some economists fear the US economy is approaching a tipping point that could lead to a recession in late 2022 or early 2023.
If a recession were to hit, it could change everything.
Related