GOME Retail suspends stock trading pending release of information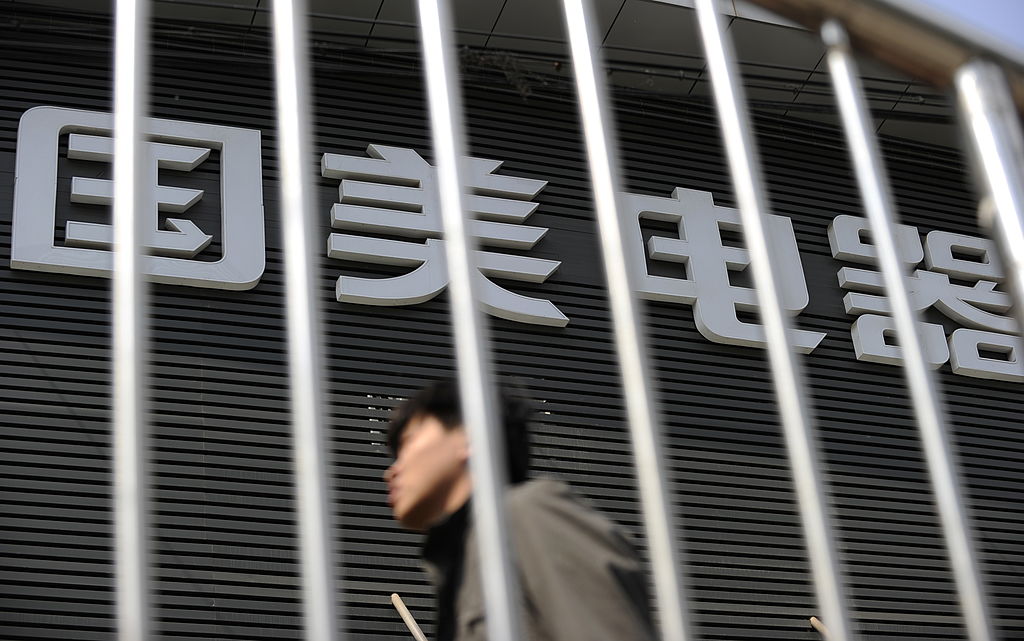 GOME Retail Holdings (HKEX 00493), a Hong Kong-based holding company involved in the online sale of electrical and household products and audio equipment and with retail outlets in China, announced ahead of the market opening on July 21 a temporary suspension of trading in the shares pending the release of the company's information announcement. GOME Retail was trading at HK$0.29 (US$0.04) before the suspension, with a market capitalization of HK$10.3 billion (US$1.53 billion). Trading had not resumed on July 27.
Mainland media sources pointed out that GOME Retail's Internet home improvement company "Dabanjia" has suspended its entire business line and is also said to be in financial crisis. Some employees said they were owed salaries, while founder Cui Jian and CEO Gao Fei formally resigned earlier in July.
GOME replied that since the beginning of 2022, the whole social and economic environment has been affected by the pandemic. As a result, Dabanjia's main housing and commercial building improvement enterprise had been badly affected. The company's revenue has been severely affected and some staff salaries have not been paid in recent months, causing emotional problems for staff.
Dabanjia company founder and chairman Cui Jian and CEO Gao Fai both quit, citing personal reasons such as health and family. As the majority shareholder (he purchased 80% of Dabanjia shares in December 2020), GOME said he will closely monitor the company's operational situation and its impact on employees' emotions and actively assume all responsibilities incumbent on it in this regard. According to the records, GOME Retail Holdings' share price has fallen over the past year from HK$0.90 (US$0.11) to the current level of HK$0.29 (0. US$04).