Look at real estate inventory to see how the market will behave | Rogersville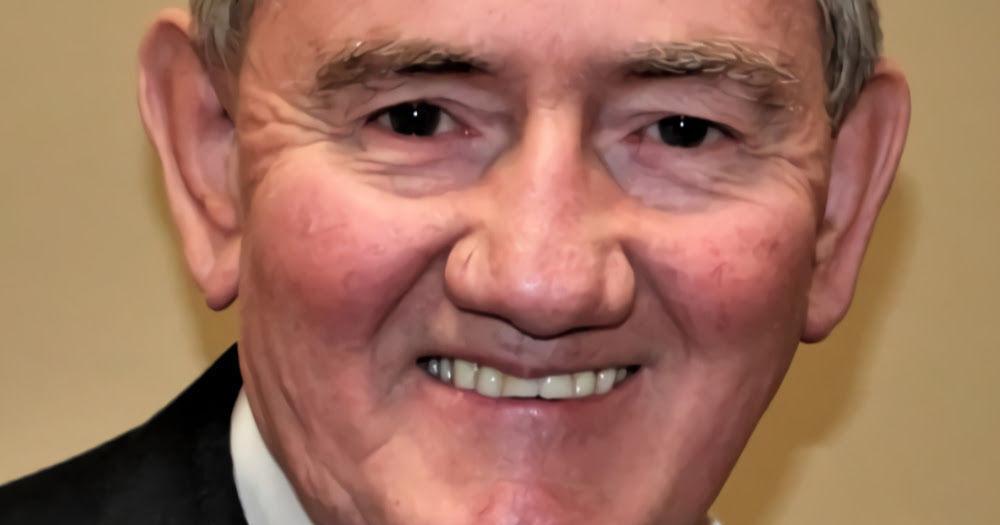 To get an idea of ​​what the housing market will look like as we head into the buying and selling season, the metric that stands out is inventory.
At the height of last year's multiple-offer bonanza, active inventory of homes for sale was 58% below pre-pandemic levels in 2019.
The big question this year is how demand will behave. Two of the main moving parts behind an answer to this question are:
How do mortgage rates move the market? There is no doubt that they will go higher. The only question is how much and how often. It looks like the FED's first hike will come in March and mortgage rates should react quickly. It all happens just in time for the traditional home buying and selling season. Will increases in mortgage rates cause buyers to rush into the market to get the lowest rate possible? If so, this could mark a near-term situation that looks a lot like last year. Or will the reality of higher monthly mortgage payments cause buyers to back off?
The second part is demographics. Millennials continue to age in their early years of home buying, and older GenZers are starting to line up. Together, they make up the largest portion of the population of the Tri-Cities. And they represent a lot of pent-up demand. The downside is the affordability of the area and the number of affordable homes for sale.
Currently, the inventory situation in the first month of the year does not offer much relief. At the end of January, active inventory fell to a record low. There were 921 active single-family and condo listings on the market. That's down 13% from December, 31% from January last year and 60% from pre-pandemic levels. This also represents just over a month of inventory. Balanced market conditions are five to six months of inventory.
Early last year, local market watchers interpreted a very slow rise in active stocks as a sign that natural market forces were driving out some of the market crazies. This slow stabilization began in April and continued until September. It stalled in October and then overturned.
New listings versus pending sales offer a bit more context than just looking at the ebb and flow of monthly active inventory. Although about 5% of pending sales fail, comparing the gap between new listings and new pending sales each month is a forward-looking indicator.
Last year's trend saw pending sales outnumber new listings for more than half of the year. This illustrated a market dynamic where demand was absorbing an already scarce supply before sellers replenished it.
Traditionally, January and February are the months when inventory begins to pile up for the peak season. Active inventory is dynamic. It changes every day. But if January is a signal of things to come, buckle up.
Super tight inventory is not just a NE Tenn market situation. – SW Va. There are exceptions, but most local markets experience similar situations. This is especially true for markets that saw too little new home construction following the housing crash during the Great Recession.
The inventory ahead of this year's first season signals that more than ever before, knowledge of the local market trumps anything media pundits have to say about what's happening at the national or state level. And the best source for this local knowledge is the monthly and weekly market reports from NETAR and the local real estate agents who keep their finger on the pulse of the market.
NETAR is the voice of real estate in Northeast Tennessee. It is the largest trade association in the Northeast Tennessee and Southwest Virginia region, representing more than 1,500 members and 100 affiliates involved in all aspects of the residential real estate and commercial.