Pandemic changes to national patient information data sharing will continue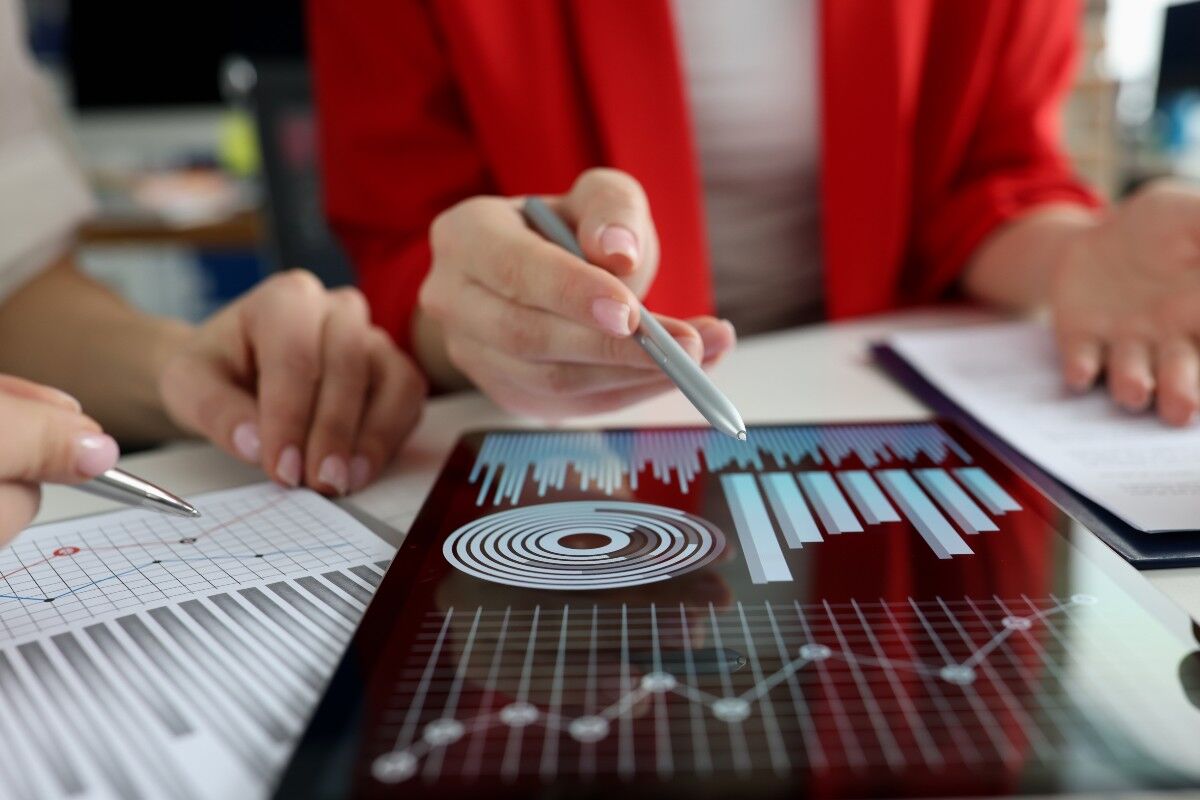 Changes to allow GPs to share patient data in response to the Covid-19 pandemic will continue beyond this month, NHS Digital has confirmed.
A national agreement allowing GP Connect to share patient records across practices was established under a Patient Information Control Notice (COPI) which expired at the end of June.
But NHS Digital said it was working with national stakeholders to ensure data sharing for direct care via GP Connect continues nationally after Covid COPI ends.
He added that the temporary policy change made during the pandemic to additional patient summary care record information has also been extended by NHS England, while a permanent policy change is being considered.
NHS Digital said the changes had "shown benefits, improved patient safety and been positively received by patients and healthcare professionals".
There has also been a continued increase in the use of both services over the past two years, he added.
Health and care services can be "assured and satisfied that they have the legal basis to continue to provide and use these vital services for direct care purposes beyond June 30, 2022, the date on which the notice COPI expires," NHS Digital said.
But services will need to update their privacy notices to ensure they no longer reference the COPI notice, with guidance available on this for GP Connect and SCRai.
The issue was flagged in an NHS England primary care bulletin which noted that "existing vaccination data streams and any additional information to support vaccination processes will continue beyond the patient information control arrangements ( COPI) of Covid-19 which expire today (June 30). '.
He added: "The essential processing of this data is covered by the UK General Data Protection Regulation (UK GDPR) and the common law duty of confidentiality in relation to direct care.
"We hope this will provide enough clarity and assurance as we progress and evolve in lifesaving immunization services."
This comes as the government's new plan for digital health and social care announced last week that social workers, community midwives and health visitors will be able to access and contribute to patients' complete digital health records. by March 2025.
And last month the government's new data strategy said it was considering 'compelling' patient access to their GP records as is done in the US and that patient access to GP records on the NHS app is again delayed until November.
Meanwhile, an official review has suggested that a copy of patient records should be used for data sharing purposes, with the government taking the role of data controller.
Plans for massive sharing of patient data have been mired in controversy, with the head of a government-commissioned review admitting in May that trying to relaunch the plans last year was "a mistake", before a "trusted research environment" is guaranteed.