Principles of Records Management Best Practices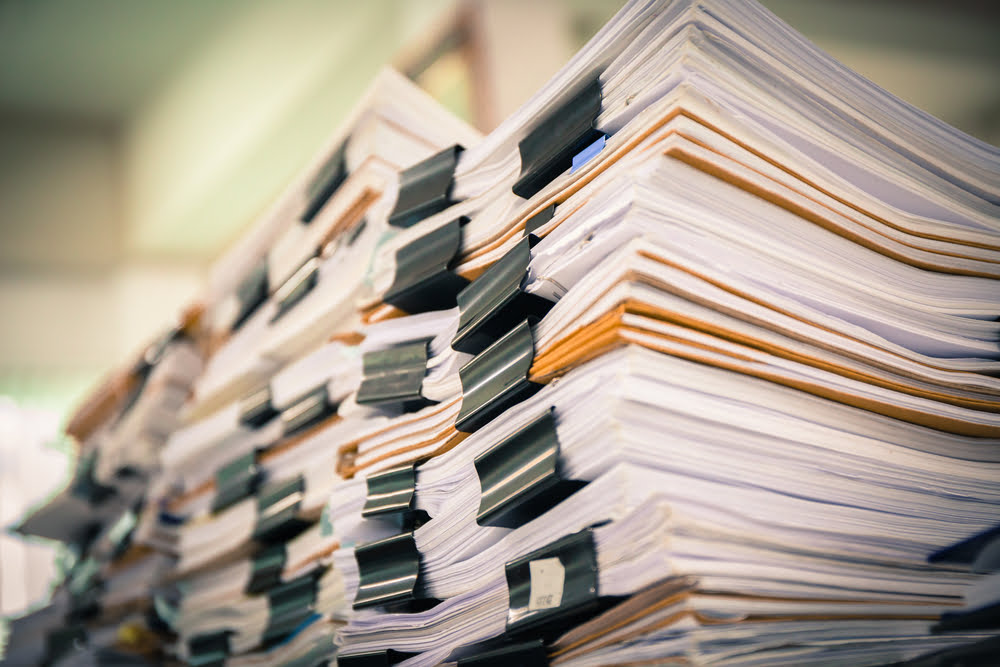 Businesses often overlook the importance of document management. Records and document management can play an important role in keeping your business organized and running; Document management is an integral part of the day-to-day operations of a business.
The Document Warehouse can help your business organize key business documents, keep them secure, track and monitor them, audit and review documents, and provide safe disposal of documents when they are are no longer needed. Here are some of our top recommendations to help your business:
Security and privacy
One of the first rules in any business is to make sure that your company records and documents are kept safe and that privacy policies are in place to protect important company data. If document security is poor, your data and your customers' data could be vulnerable to a breach. Your company's electronic records management and document management system should have strong systems built into it.
The document warehouse has the perfect document management systems for your business, using the records management filing system technology capable of handling data capture, document scanning and records retrieval both off-site and on-site. For physical management and document retention, your company can use the Combox range for efficient management document file storage. This storage will save you time, money and space.
Save, track and monitor documents.
Poor records management and lack of effective electronic records management can contribute to poor record keeping. It is important to monitor, track and record documents. Without these processes, company records can go missing and go unaccounted for, which can negatively impact your business. Document Warehouse is your company's solution for document tracking, monitoring and logging. We have an efficient and profitable system records management filing system which offers electronic document management, where you can track your physical records and easily retrieve documents at any time.
Our document file storage also enables an affordable on-premises physical document archive storage or filing solution designed specifically to enhance your current document management system.
Annual review/audit
It is essential that your company has document management policies in place. These policies should include an annual review and assessment of company records and the records management systems that are in place. These reviews or audits should also assess how employees handle documents, whether documents are filed, stored and monitored properly and securely, including clean desk policies, where employees clear their desks of any important documents to the end of the day and ensure that no important documents are left at the printer. This can prevent important company documents from being breached.
Destroy records at the end of their lifecycle
One of the key principles and best practices for document management in any business is to destroy documents when they are no longer needed or when they have reached the end of their life cycle. It can refer to physical documents in your work office. Physical documents can be destroyed by shredding them. The document warehouse offers a document management system that can electronically back up and store old records securely, allowing you to dispose of physical records when they are no longer needed. Check out our Secure document shredding and destruction service for more information.


Post views:
246