Rangers official statement against Uzair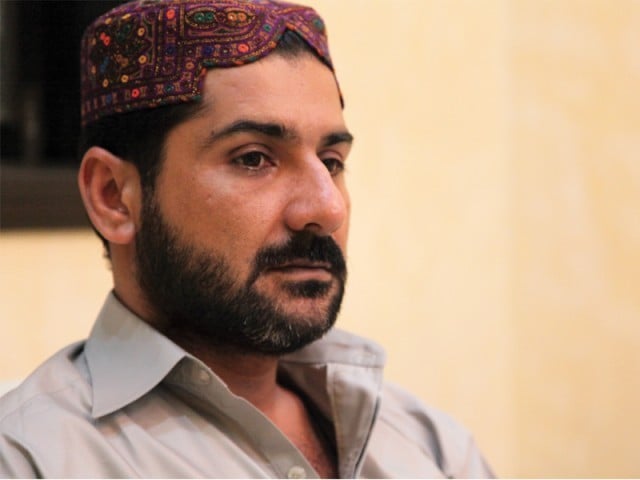 CARACHI:

The statement of a witness in the explosives case against suspected Lyari gangsters, Uzair Baloch, has been recorded. The Special Anti-Terrorism Tribunal (SATC) called other witnesses at the next hearing after the cross-examination.
The case was heard by the Special ATC of Karachi Central Jail. The plaintiff, DSR Rangers, recorded a material statement against Uzair Baloch in the case. The officer, Jahanzeb Khan, appeared in court.
The Rangers officer, while taking the statement, said Uzair Baloch revealed that ammunition and weapons had been buried in the garden when he was arrested. The Rangers recovered ammunition and weapons from the identified location. He maintained that Tangier had obtained Baloch's 90-day pre-trial detention from the court after his arrest in 2016.
He went on to say that Uzair Baloch was the leader of the Lyari Gang War. During questioning, Baloch revealed that weapons and explosives had been buried in the garden. The accused said he could point to where the substances were buried.
Upon identification of the accused, bullets, LMGs, rockets and launchers were found buried underground in the garden. He went further saying that grenades, ammunition and rocket launchers buried in the ground were also recovered during the operation.
All weapons were sent for forensic laboratory testing as per procedure. The explosives were handed over to the police by the bomb squad after being rendered unusable. The property in the case was destroyed in a fire that broke out in the City Court's warehouse.
Lawyer Abid Zaman said there was no mention in the statement given to the police and the FIR said that all the ammunition had been handed over to the police. He asked that if weapons and explosives were recovered from the trash, why was BDS not called to the scene?
Published in L'Express Tribune, June 12e2022.