The right information leads to better inventory management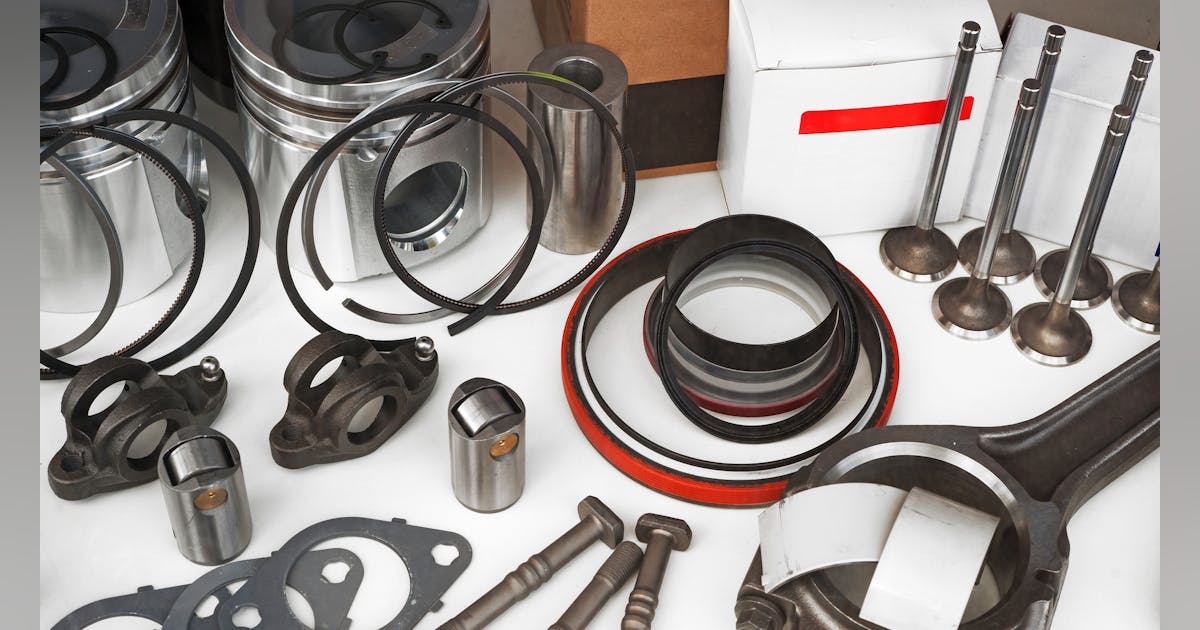 Having the right parts in stock when a truck needs maintenance or repair has always been important. However, in the past when you needed a part overnight or within hours, good inventory management was not as critical.
Now, with parts deliveries spanning days or weeks, not having the right parts in your inventory could spell disaster, especially when you consider that one day of downtime costs a fleet $800 to $1,000, and that doesn't take into account the loss of goodwill from both customers and drivers.
See also: Get creative with parts management
Good inventory management starts with having information about the maintenance and repair history of each asset in your fleet. You want to be able to look at data for each asset individually, but also look at trends across asset classes. Make sure you have information on make, model, year, engine type, miles driven, etc. Also, be sure to collect data consistently so that you can perform an accurate analysis of your needs.
This information makes it easier to predict storage levels for portable items such as filters, brakes, lubricants, tires, etc. However, you should also pay attention to repairs that occur between PM services and roadside repairs to see what you can learn from them. It's harder to predict how many of these fragile parts to keep on hand, but collecting data on all maintenance and repairs should allow you to spot trends and stock parts accordingly.
Especially in today's environment, note the lead times between when you order the part and when it will be delivered. You may need to place orders for parts much earlier than usual to ensure you have them in stock when you need them. You should also consider having more inventory to avoid stockouts. Now would be a good time to review the minimum storage levels and adjust them accordingly.
See also: Three actions to help alleviate supply chain issues
This is also the time to strengthen your relationship with your existing parts suppliers. Set up meetings with them to review your parts needs and to see what advice they have on what you should do to ensure you have the parts you need when you need them. Your suppliers should be willing to give you an overview of inventory in all of their locations so you can see exactly what parts they have in stock. Also, look for new suppliers that give you more options for locating needed parts. Be sure to check out online truck and trailer parts sellers as another option.
Regarding inventory management, this is not a "one and done" project. Regularly review your service and repair records to see how your parts needs have changed and you can adjust your order accordingly. There's not much you can do to eliminate shortages caused by supply chain issues, but there are steps you can take to better control your inventory.
---
David Seewack is the founder and CEO of FinditParts. Seewack is focused on transforming the way heavy truck and trailer parts are bought and sold. Founded in 2010, FinditParts is the #1 supplier of these parts online, with over 10 million available from over 1,800 manufacturers and customers in over 210 countries.