Watch: What the New Inventory Paradigm Means for Vehicle Logistics | Video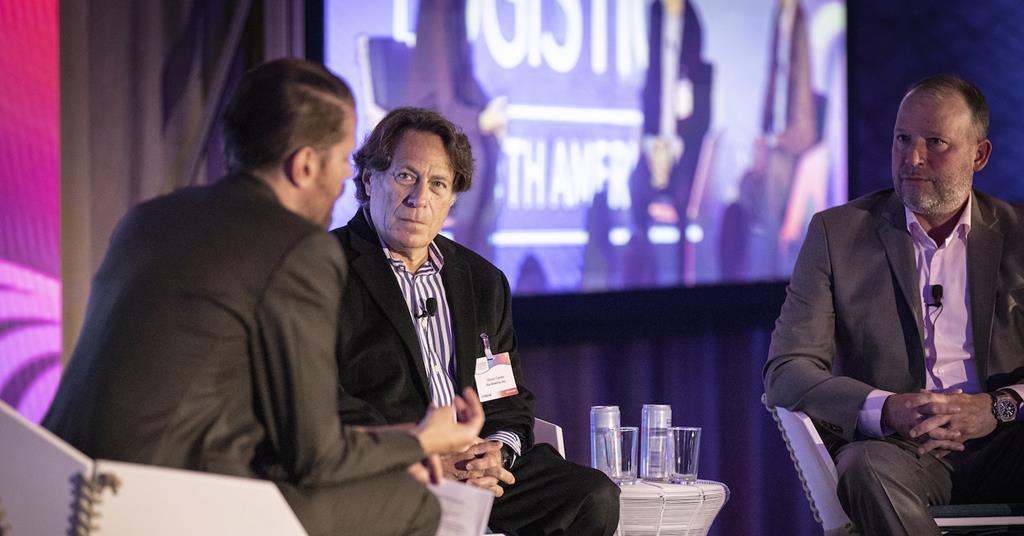 Supply chains face continued disruption and multiple crises, with volatile production volumes, material shortages, rising transportation costs, supply chain bottlenecks and shortages network and workforce, all exacerbating strong consumer demand. Record inventory levels are accelerating the integration of vehicle logistics into total supply chain management and reshaping the way organizations and leaders – from materials sourcing to production to sales and distribution – develop and implement new strategies with outbound logistics teams to improve efficiency and increase product availability in the market.
In this session, Kia and Nissan executives discuss how OEMs are recalibrating vehicle logistics and the broader supply chain to seize opportunities in the new reality of declining inventory, rising pipeline orders, increased vehicle retrofit and customization, shorter order cycles, and amplified challenges in vehicle production forecasting.
With
Chris StylesVice President Supply Chain Management, Nissan North America
Steve CenterChief Operating Officer and Executive Vice President, Kia America
Moderator
Christopher LudwigChief Editor, Automotive Logistics and Ultima Media

Watch More On-Demand Videos of the 2022 North America Logistics Finished Vehicle