Brookfield officials inadvertently shared student information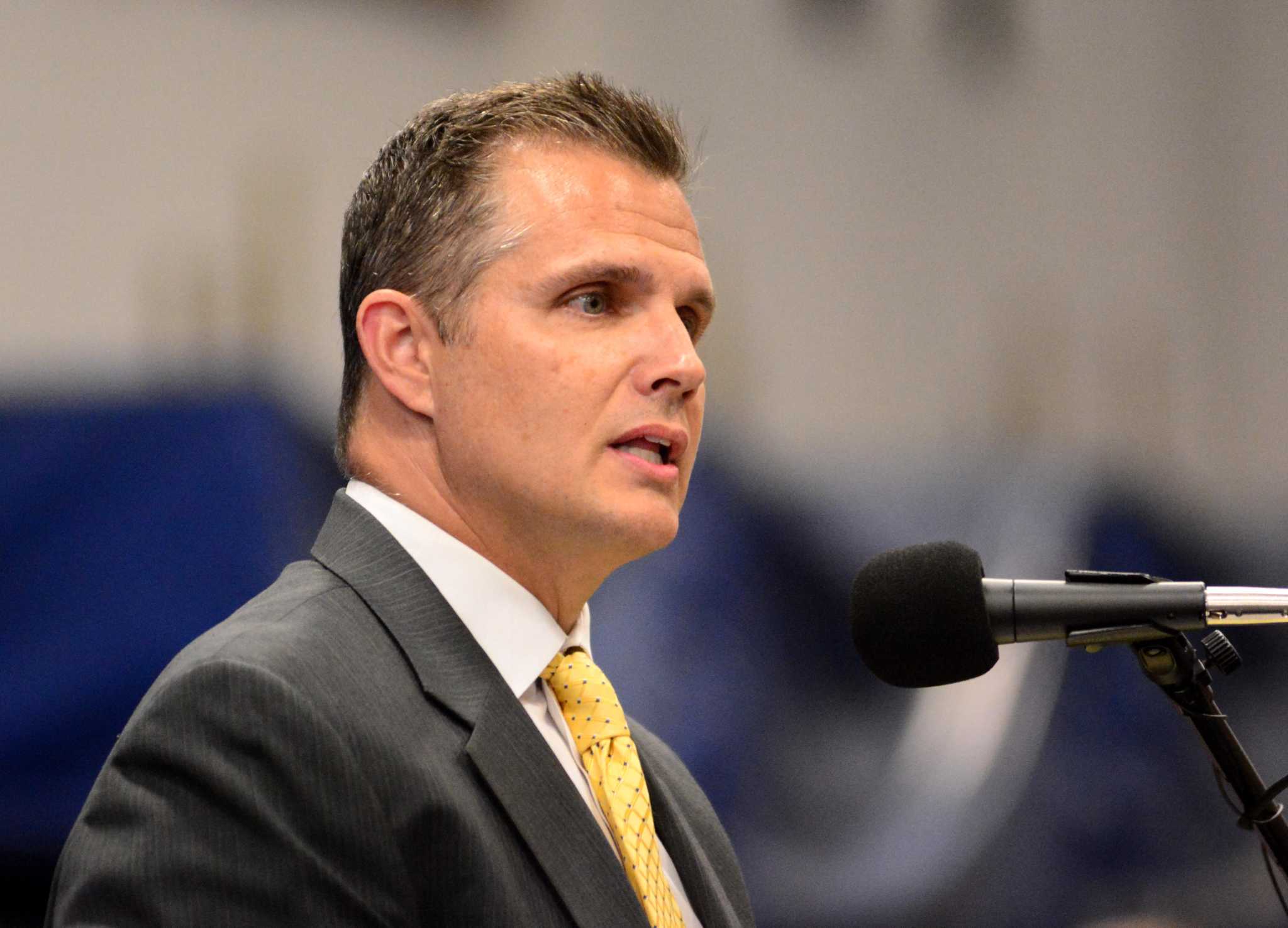 BROOKFIELD — School officials this week acknowledged a failure to properly dispose of personally identifiable information related to students receiving special education services from the school district.
According to emails obtained by The News-Times, the parents accused the district of violating privacy protections under the US Education Rights and Confidentiality Act, or FERPA, and said they reported the problem to the state Department of Education. A spokesperson for the agency confirmed receipt of the complaints, but said there was no investigation into the matter because the matter falls under federal jurisdiction.