Community Voices: Consider the Presidential Archives Act | Voice of the community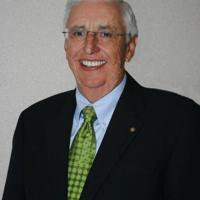 It's been several years since I've posted on this forum because I've patiently tried to follow my heavenly father's wise advice: "Don't talk about politics or religion in public!" But recent events have tested my sense of duty.
By way of disclosure, I am a registered Democrat (center right) who has voted mostly Republican for the past few decades (Nixon, Bushes, McCain, Bill Thomas). So if you choose to read, don't think of me as a socialist/left communist.