Current information for outdoor enthusiasts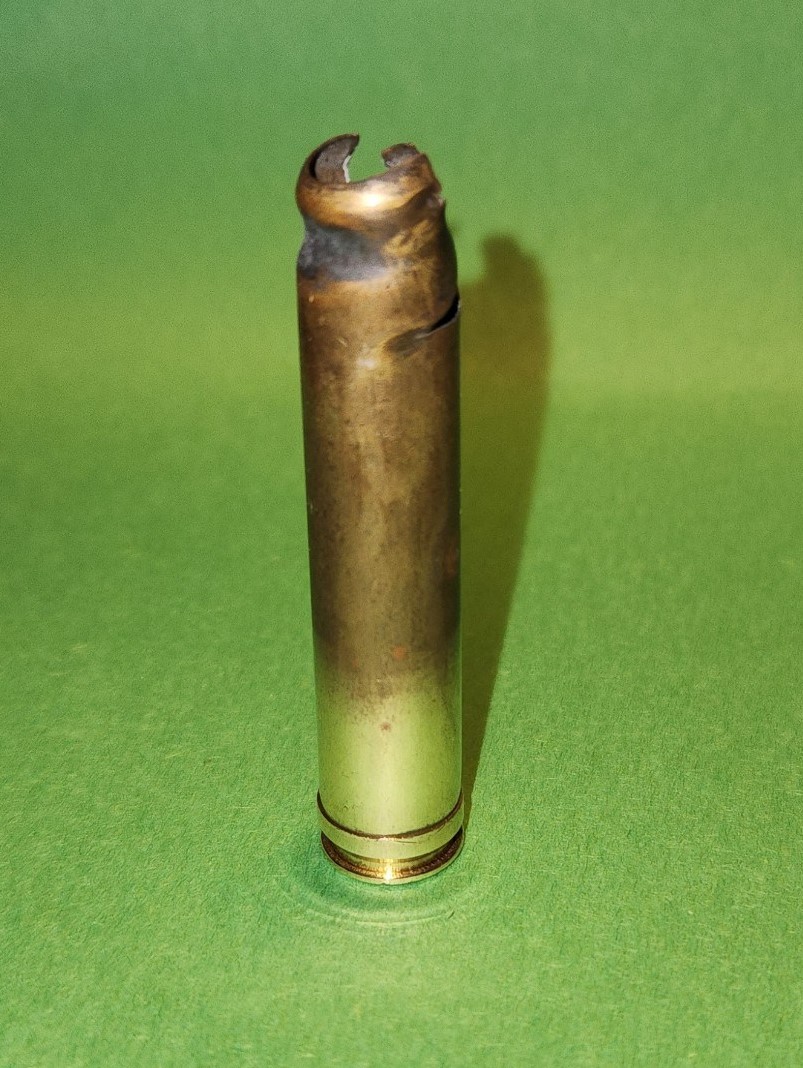 Well folks, today I'm going to be talking about a product that's new to me, and some information that the Texas Department of Parks and Wildlife (TPWD) has released; some of them give us important hunting information and others ask for comments on black bass. As much as the TPWD does for us, we should help them as much as possible. It is we who will benefit from it in the end.
To start, I'd like to share with you a new-to-me product that has worked fantastically on everything I've tried. It's called IOSSO Metal Polish and I liked the product I tried because it's a bio-based formula. So far it has worked on every surface and metal I've tried it on, including chrome, stainless steel, brass, copper, and aluminum. I have also used it on fiberglass, plexiglass boat windshield and some painted surfaces.