Department of Commerce inspects auto shops to monitor inventory and harmful selling practices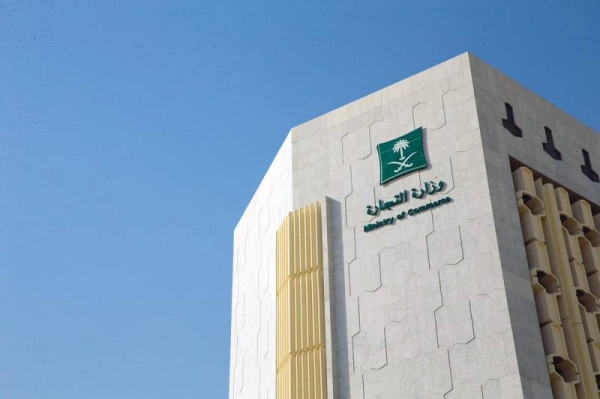 Riyadh — Department of Commerce enforcement teams inspected auto shops and showrooms across the Kingdom to count the number of new vehicles, monitor stock between agencies and deal with any harmful selling practices, the report said. ministry in a statement.
Control teams have started inspections in cities and provinces to monitor agency distributors and showrooms to check business practices.
The campaign included collecting official data on new cars, sources, types, prices, showroom warehouses and inventory, the ministry said.
Last week, the department said it was investigating complaints about car agencies giving preference to selling new cars to showrooms and car dealerships and delaying delivery of cars to consumers based on their requests and reservations and this under the pretext of non-arrival. of vehicles.
The ministry said it is checking the number of cars sold by agents to showroom dealers and comparing them with the number of cars sold directly to consumers. He stressed that priority must be given to consumer demands.
Consumer booking records and agents' commitment to delivering them on time will also be reviewed. The ministry warned that it would take dissuasive sanctions against offending agencies. —SG