Geffen Records – Pop-Rock Marketing Manager (USA)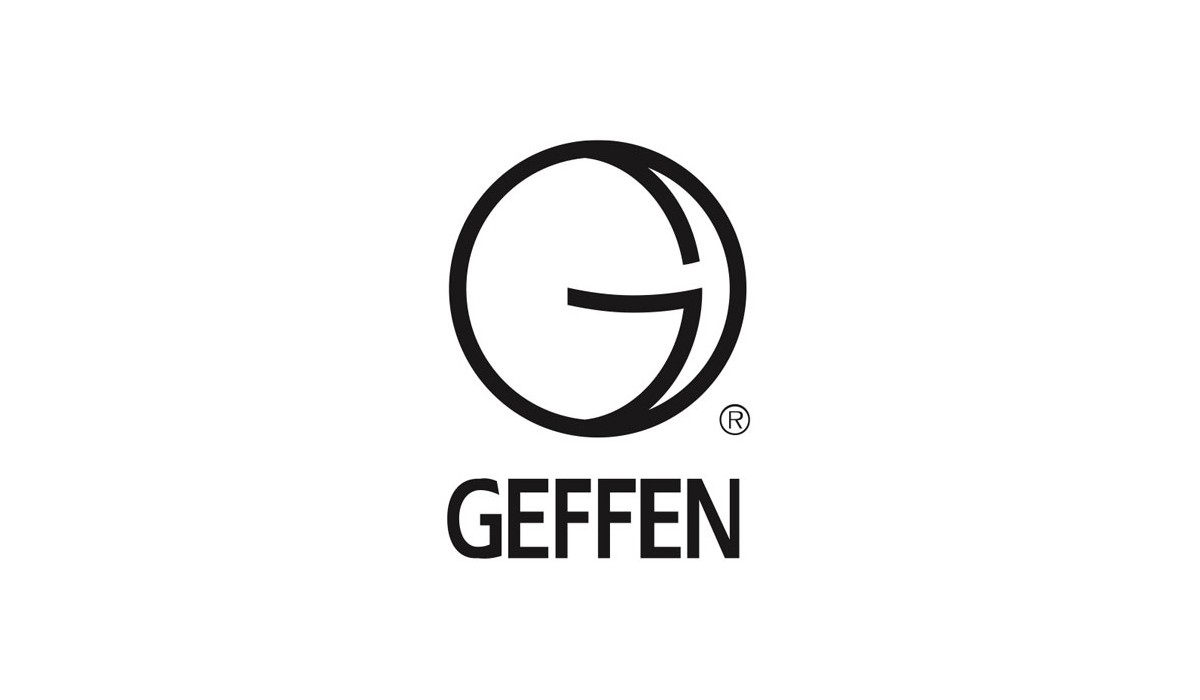 Interscope Geffen A&M Records ("IGA") is home to some of the biggest artists in the world including: U2, Eminem, Kendrick Lamar, J Cole, Lady Gaga and many more. As a leader in the music industry, we're always looking for talented, driven people to join our family.
---
How we lead
The legendary Geffen Records, one of IGA's labels and home to artists such as Olivia Rodrigo, BTS, Yeat, Yungblud and many more… is currently looking for a Pop/Rock Marketing Manager. This position will be based in Santa Monica, CA and will focus on the long-term growth and development of Geffen artists within Pop/Rock.
We are looking for someone with the hunger and high energy for this growing music label to lead the Pop Rock marketing team.
This role will recommend, evaluate and oversee global interactive marketing strategies using technology partners, digital developers and social media. Primary duties include creating/implementing digital tools and products to increase fan engagement, working with internal and external partners to ensure their support and participation in campaigns, and overseeing the execution of progressive marketing strategies.
This role will be responsible for working directly with Universal artists and their representatives as well as IGA executive staff and departments. This position is a visible and important role both inside and outside the organization.
---
How you will CREATE
Work closely with artists and their representatives to develop interactive marketing goals and initiatives
Oversee campaign execution with a focus on global audience engagement
Lead and approve creative processes for internal and external technology builds
Manage, interpret and report on the performance of digital initiatives
Be a creative visionary, lead progressive marketing campaigns and inspire innovation within the team
Collaborate with other IGA teams including Commercial, Radio, Production, A&R and International
Accounting for project and campaign marketing budgets
---
Bring your VIBE:
Minimum 4+ years of music marketing experience
An insatiable thirst for innovation, experimentation and reinvention
Experience in global music marketing, ideally working with catalog artists
Expert-level understanding of the technology and market powering the music industry of today and tomorrow
Extensive experience in digital marketing, CRM, fan engagement and analytics
Proven ability to establish and manage strategic marketing partnerships
Good knowledge of collaboration and asset management tools
Excellent presentation, communication and analytical skills
Passion for bringing music to the world in innovative ways
Ability to manage multiple projects and operate effectively in a high pressure environment
---
Benefits Playlist
Competitive compensation including salary, benefits and generous 401k savings plan with company match
Flexible paid time off plus paid time off, 2 week "winter break" and Wellness Fridays (all year)
Medical, dental and vision insurance
Assistance with student loan repayment and tuition reimbursement (after 12 months of service)
Solid employee assistance program (for you and your loved ones)
Annual wellness allowance which includes fitness, travel and home improvements
Reimbursements for nutrition and spa treatments
Universal Music Group is an equal opportunity employer.
All UMG employees must currently be fully vaccinated against COVID-19 or provide proof of a negative PCR or antigen test before entering company offices, unless they have been approved for exempt or unless prohibited by applicable law.
Disclaimer: This job description only outlines job responsibilities that are subject to change.