Grants allow the city to modernize the document management system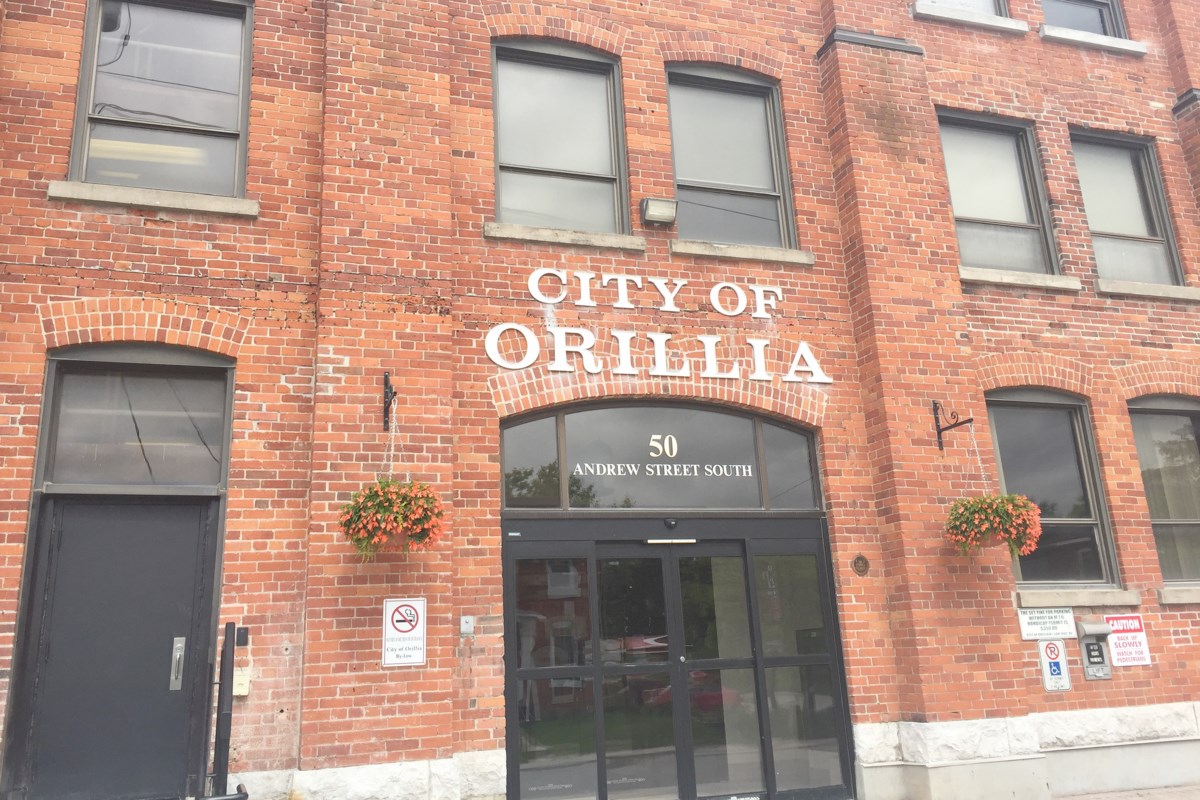 Switching to new software will 'ensure the right information is available at the right time', an official said
The city's document management system is changing with the times.
A February report determined that the city should move from SIRE to Microsoft 365 SharePoint for its electronic management.
This report and review was made possible by a $150,000 grant and most recently the city received an additional $476,450 from the province to implement the new system, or 65% of the total cost. The city will take the rest.
"Technology has changed significantly since the city's current electronic management system, SIRE, was implemented in 2007. The SIRE system does not have features common to modern computer systems," said Liz Reid, chief technology officer. some information.
Having a modern system in place "will ensure the right information is available at the right time, improve case retrieval time, support customer service improvements, improve business knowledge transfer and retention, and facilitate moving to a less paper office, supporting the environment," she said.
It will allow filing of information "as it is created and updated rather than the current process, which requires a separate step to upload documents to another system".
The city issued a request for proposals to implement the system. This work should begin by the end of the year and the implementation should be completed by September 2022.
Asked why the cost is high, Reid said, "The introduction of a new electronic content management system affects all aspects of the organization and includes the migration of all electronic records to Microsoft SharePoint, which requires significant resources and training".
City Manager Gayle Jackson thanked the Department of Municipal Affairs and Housing for the grants.
"As a professional and progressive city, Orillia strives to leverage technology to better operate the city and we look forward to implementing our new electronic content management system which will redefine document management and backing up city files," she said.