Housing inventory rose at a record pace last week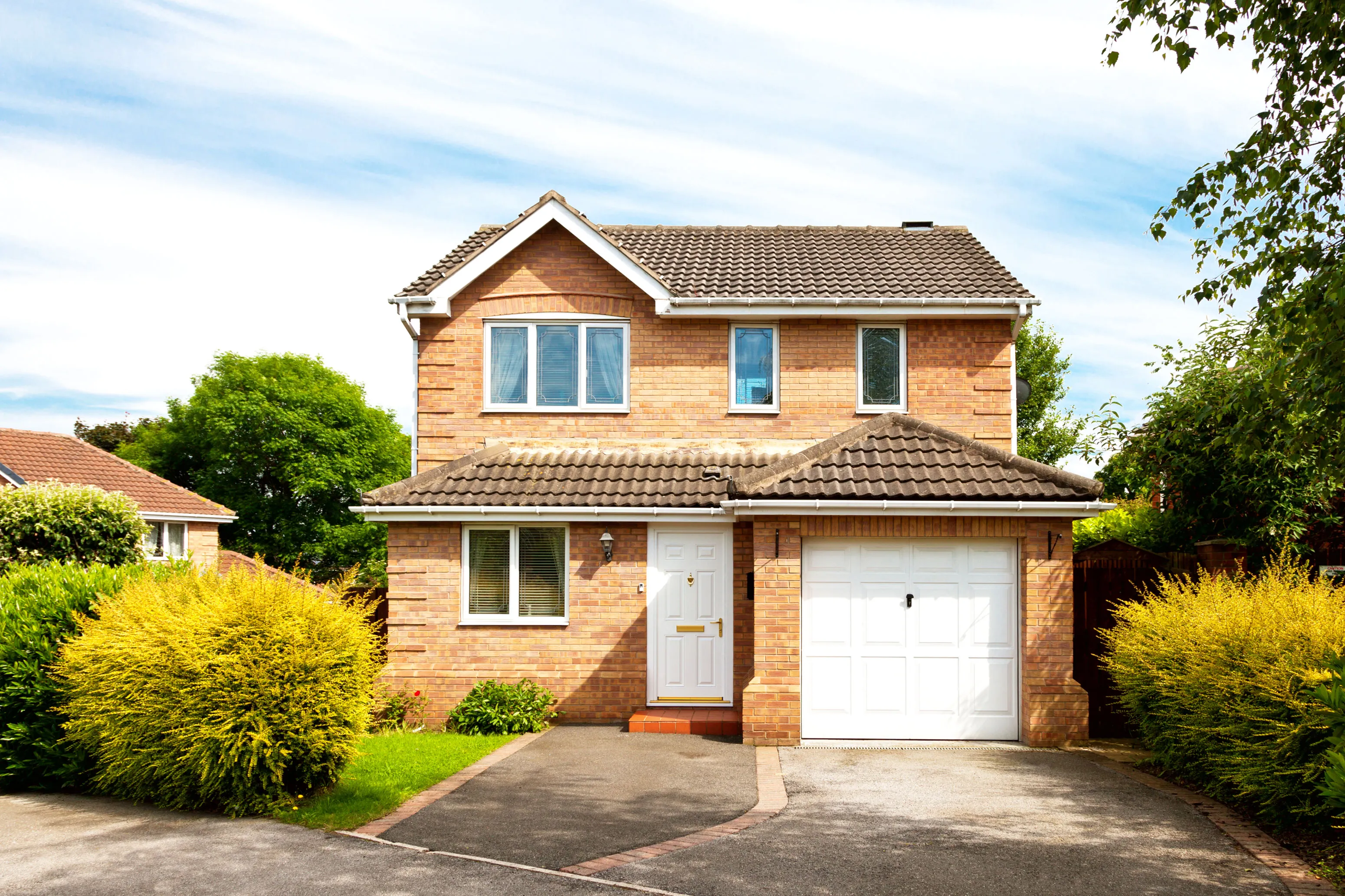 The number of homes available for sale is finally improving, giving some hope to buyers exhausted by a fiercely competitive market.
In the week ending May 21, inventory of homes for sale was 9% higher than the same week last year, according to new data from Realtor.com. This is the largest year-over-year increase the listing site has seen since it began tracking stocks in 2017. Encouragingly, this was also the second week consequent increase in supply.
The improvement in inventory is due in part to new listings, as well as a drop in home sales.
The number of homes coming on the market was 6.6% higher last week than in the same period a year ago, according to data from Realtor.com. Meanwhile, about 6% fewer existing homes sold last month than in April 2021, according to the National Association of Realtors. This means more inventory is still available.
"The housing refresh continues, building on the momentum of the past two weeks with the biggest year-over-year jump in active listings in our data history. And as the number of new sellers also continues to rise, data from the past week suggests more increases may be ahead," said Danielle Hale, chief economist at Realtor.com, in a statement.
Adding, "Recent inventory improvements should eventually tip market conditions in a more buyer-friendly direction, and we expect this to ease the surge in asking prices later in the year."
There is still a lot of room for improvement
While the recent increase in housing supply is good news, it will take a long time for the market to emerge from the inventory crisis that has been brewing since the housing crash and has been made worse by the pandemic.
Low mortgage rates, the desire for social distancing and the shift to remote working led to a surge in housing demand from 2020, which is still going strong today. At the same time, many homeowners were able to refinance at low rates and feared becoming buyers, preventing them from selling.
There is still a long way to go before there is enough supply to meet buyer demand. A healthy housing market is one where there is a 6 month supply of homes for sale. NAR estimates that there is currently a 2.2 month supply of existing homes at the current rate of sales – better than about a year ago, but still quite low.
In a recent survey of real estate agents, a whopping 71% said low inventory was the biggest barrier to home ownership today. Over 50% of agents surveyed by a real estate technology company OJO Laboratories estimated that their clients had to submit an average of 2-5 offers before they had one accepted, with most others saying their clients had to submit five or more offers.
Weak housing supply is also affecting home prices and the pace of sales, and the prolonged inventory drought has led to one of the most competitive housing markets in years. Asking prices have been 10% or more higher than a year earlier for the past 23 weeks, while homes are selling six days faster than a year ago, according to Realtor.com.
More money :
What falling new home sales mean for buyers and the economy
Here's the real reason for sky-high home prices, according to new research
Bubble or no bubble? What history tells us about the likelihood of a real estate crash this year