How to Buy Records Management Systems (A PoliceOne Guide)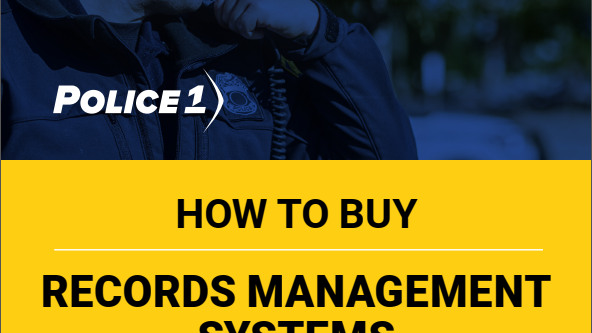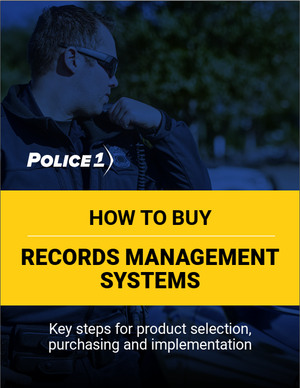 A FBI Document on Records Management Systems (RMS) note: "Law enforcement must now communicate across agencies and across continents in order to protect the nation's citizens." Nothing is more important to accomplishing this mission than having access to accurate and timely records. Requests for service and investigation records, arrest, criminal identification, detention, and even vital records contain information that by itself means little; however, when pieced together with information from other jurisdictions, the result can aid in all levels of investigations and help protect the nation.
Simply stated, according to the Law Enforcement Information Technology Standards Councila records management system is "an organization-wide system that enables the storage, retrieval, preservation, manipulation, archiving, and viewing of information, records, documents, or files related to law enforcement operations".
RMS provisioning is a resource-intensive effort. This requires due diligence, capture of business requirements, methodical review of solution providers, training of end users, and ongoing maintenance. Not procuring the right RMS can result in financial loss and lower morale of agency staff. A more efficient RMS means detectives and other agents have more information at their disposal – both within their agency and between agencies – that could move investigations forward faster to better serve their communities. From the detective on a case to the clerk searching for evidence, law enforcement professionals all need information to solve crimes, protect citizens and run more efficient departments.
Included in this guide:
Key Considerations Before Purchasing Document Management Systems
Key Implementation Considerations
Questions to Ask Sellers
To download your free copy of Police1's "How to Buy Records Management Systems" buying guide, complete this form.