Information on the upcoming September 22 Queen's Memorial holiday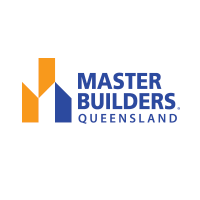 September 12, 2022
The federal government has announced a special holiday in honor of the late Queen, to be held on Thursday, September 22.
Employee rights
As with all statutory holidays, non-casual employees who are registered for work will be entitled to the day off and be paid for their regular hours. It is also possible to agree with each employee to swap Thursday, September 22 against a day off alternately. In this case, employers should ensure that they keep records of the agreement.
Employees who are required to work on the public holiday and who agree to do so, must be paid at double and one-half time for all hours worked.
Can the industry stay open?
Provided you reach an agreement with your employees, you can work – however, you must consider the public holiday pay rates outlined above and any council restrictions that will affect you.
Noise restrictions related to construction work
If you plan to work on a holiday, be aware that it is an offense to perform construction work that causes audible noise. This can severely limit the work you can do. Work that can be done without causing audible noise is allowed to be done.
Your local council is responsible for enforcing these restrictions and may impose fines on the person(s) carrying out the work if any audible noise results from work undertaken on a public holiday.
Advice and information
Master Builders' team of labor relations experts are available to help members with any questions they have about the holiday. Please contact us or call 1300 30 50 10.