Jay-Z sues Bacardi over disclosure of financial documents as Cognac Deal Sours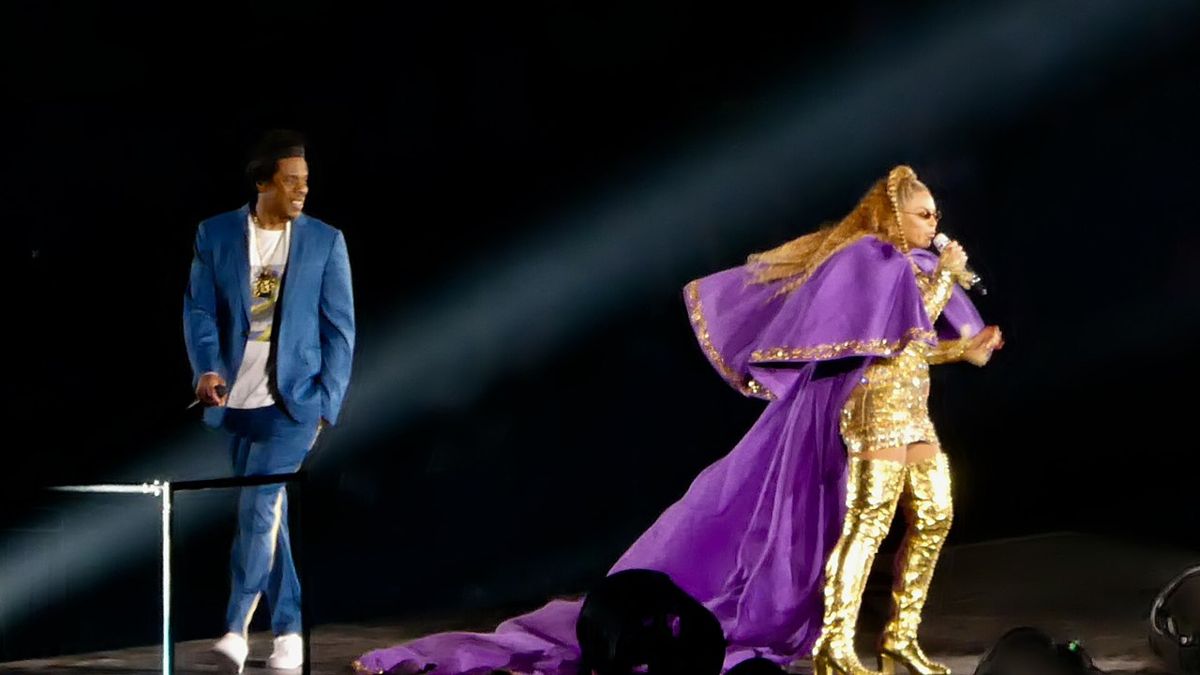 Jay-Z is suing Bacardi for full transparency of financial records, inventory and marketing data as their cognac deal deteriorates.
Shawn Carter, better known as rapper Jay-Z, is suing wine and spirits giant Bacardi Ltd., his partner in cognac brand D'USSÉ, for financial transparency reasons. In documents filed with the Delaware Chancery Court, Carter seeks the books and records of the company of their joint venture, D'USSÉ Cognac.
In the complaint, Jay-Z's company, SC Liquor, demands full financial clarity from Bacardi regarding D'USSÉ, in which the two entities are 50/50 partners. The rapper and the liquor giant have co-owned the cognac brand since 2011, but the court case shows that the partnership is not going well.
Carter says he needs all books and records, the location of all warehouses storing the product, barrels, bottles and accessories, including all information regarding physical inventory and the process of accompaniement. While it's unclear what prompted Jay-Z to demand this information, the lawsuit indicates notable levels of mistrust between the partners.
SC Liquor said in the documents that it needed the information to "monitor the conduct of the business of the company to protect SC's rights as a member" and to "assess the value of the business and the interest of SC members".
Documents sent on behalf of SC Liquor LLC are signed by Desiree Perez, CEO of Roc Nation, the Carter entertainment agency founded in 2008. In a letter signed by Perez on December 29, 2021, SC Liquor demanded 30 categories of information on D' USSÉ Cognac from "the time of the company's creation to the present day", including all financial and inventory data, but also marketing plans, board minutes and analyzes competitors.
The letters that were exchanged between the two entities and the court condensed the initial 30 claims into 12 separate categories. SC Liquor also sought to expedite proceedings in the Chancery Court.
SC Liquor LLC is represented in the lawsuit by Reed Brodsky, Rahim Moloo, Gabriel Herrmann, Amer S. Ahmed, Michael L. Nadler of Gibson Dunn & Crutcher LLP, and Elena C. Norman and Richard J. Thomas of Young Conaway Stargatt & Taylor LLP.