Jonesboro records third murder in a month | New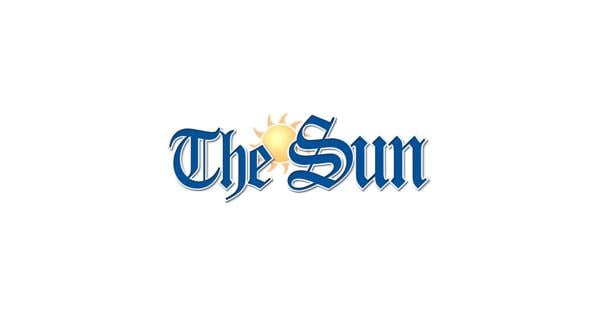 JONESBORO — A 19-year-old Blytheville man was fatally shot Saturday night in the 1100 block of Links Circle, Jonesboro police say.
The victim of Saturday night's shooting was taken to St. Bernards Medical Center for treatment for an apparent gunshot wound. He was taken to surgery shortly after his arrival. Derrick Kentrail Leonard died during the operation, according to a statement.