Kohl's Slashes Advice on Planned Inventory Reduction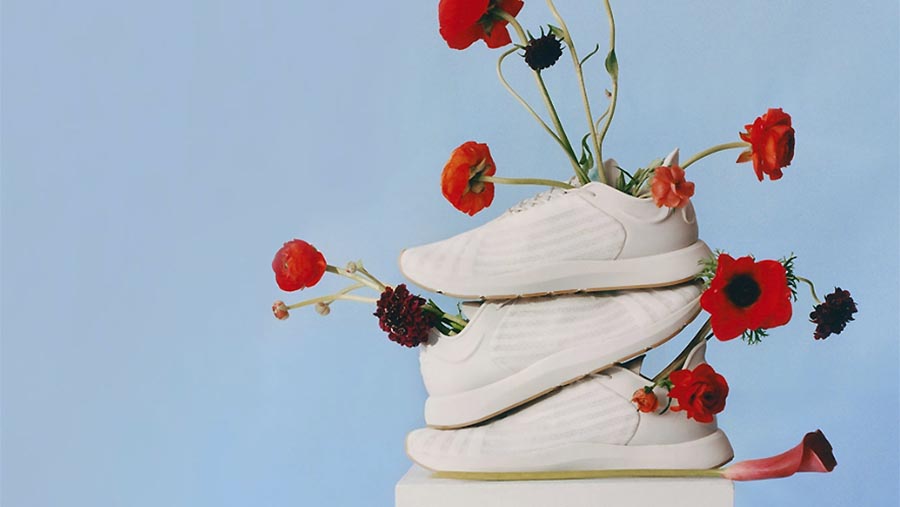 Kohl's, Inc. cut its full-year forecast due to plans to increase promotional activity to reduce inventory levels. The department store chain released second-quarter results slightly better than expected, but said a weaker economy and high inflation are weighing on sales growth.
In the quarter ended July 30, sales fell 8.1% to $4.08 billion, just above Wall Street's consensus estimate of $3.95 billion. Second quarter comparable sales decreased 7.7%.
Gross margin decreased by 290 basis points to 39.6%. SG&A expenses rose 3.4% to $1.28 billion from $1.24 billion.
Net income fell 63% to $143 million, or $1.11 per share, from $382 million, or $2.48, a year ago. Wall Street's consensus estimate was $1.08.
"Second quarter results were impacted by a weak macroeconomic environment, high inflation and lower consumer spending, which put particular pressure on our middle-income customers. We have adjusted our plans, implementing actions to reduce inventory and reduce expenses to accommodate the weaker demand outlook. Kohl's has gone through difficult times in the past and I am confident in our ability to successfully manage the current uncertainty. I would like to thank our incredible associates across the country for their commitment to Kohl's and for providing excellent service to our customers every day. We continue to execute on our transformation strategy and are delighted to deliver outstanding performance in the more than 600 stores that have been refreshed and enhanced, with Sephora as the cornerstone," said Michelle Gass, CEO of Kohl.
"While 2022 has proven more challenging than initially anticipated, Kohl's remains a financially strong company with significant long-term growth potential. Our accelerated $500 million share buyback underscores our unwavering confidence in the future of Kohl and our focus on creating shareholder value. We also remain strongly committed to our current dividend," Gass said.
2022 financial outlook update
The company is updating its financial outlook for 2022 to include the following:
Net sales are now expected to decline in the range of 5 to 6% compared to the previous year;




The operating margin should now be between 4.2% and 4.5%; and




Earnings per share are now expected to be between $2.80 and $3.20, excluding one-time charges.



Previously, Kohl expected sales between 0% and 1%, an operating margin between 7.0% and 7.2% and an EPS between $6.45 and $6.85.
Accelerated share repurchase agreement
On August 18, 2022, the company entered into an accelerated stock repurchase agreement (ASR), pursuant to its previously announced stock repurchase program, to repurchase approximately $500 million of common stock of the company.
Dividend
As previously announced, on August 9, 2022, Kohl's Board of Directors declared a quarterly cash dividend on the company's common stock of $0.50 per share. The dividend is payable on September 21, 2022 to shareholders of record at the close of business on September 7, 2022.