Minnesota Grocer Automates On-Shelf Inventory Tracking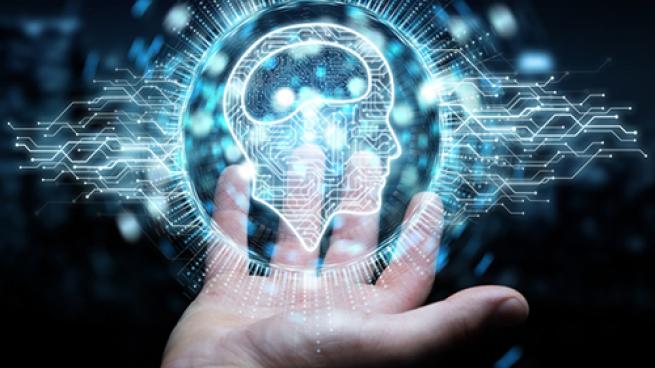 Lund Food Holdings gets near real-time access to actual on-shelf inventory conditions.
Parent Company of Lunds & Byerlys, a Minnesota Regional Grocery Chain with 28 Stores in and Around the Twin Cities Metro Area, Deploys Pensa Systems Automated Retail Shelf Intelligence Solution in Every Lunds Location & Byerlys. By using computer vision and artificial intelligence to analyze all products and categories in all stores, the retailer seeks to improve sales, optimize work and maximize the quality of its customer experience.
Specifically, Lunds & Byerlys intends to scan shelf inventory in near real time to enable it to provide a an improved omnichannel experience that reduces product substitutions through a more accurate e-commerce catalog. The retailer also plans to increase combine efficiency with more efficient omnichannel product selection and faster, more accurate inventory gap analysis; as well as generally improving stock levels.
Lunds & Byerlys store staff will scan every store shelf and every product category using the Pensa app on Zebra mobile devices. Pensa's artificial intelligence (AI) technology will automatically capture and analyze video feeds of hundreds of individual product images to flag stock-outs, optimize item availability, and improve demand forecasting and omnichannel delivery .
Associates can scan a single aisle in seconds to receive near real-time near-real-time analysis. The Pensa solution, which requires no infrastructure or hardware, will serve as Lunds & Byerlys' system of record for shelf key performance indicators (KPIs) in the future.
Additionally, CPG brands that sell their products at Lunds & Byerlys can leverage retailer-generated out-of-stock and shelf-share metrics to help with planogram compliance, merchandising effectiveness, forecasting demand and sales, streamlining product categories and portfolios and bringing new items to the shelves quickly.
Wakefern automates ray tracing – with robots
Wakefern Food Corp., which operates the ShopRite, Price Rite Marketplace, The Fresh Grocer, Dearborn Market, Gourmet Garage and Fairway Market banners, takes a slightly different approach by piloting Simbe Robotics' "Tally" autonomous shelf-sweeping robots. The robots autonomously roam store aisles up to three times a day, leveraging computer vision technology to scan products to ensure they are in stock, in the right place and at a price. accurate on the sales floor.
[Read more: Shop Rite parent to monitor store shelves with AI robots]
"For more than three generations, we've been committed to exceptionally high standards in everything we do – extraordinary food, passionate employees with expertise, and ultimately, an exceptional customer experience," said Curtis Funk, Senior Vice President of Merchandising at Lunds & Byerlys. "We are excited to deploy Pensa's innovative shelf intelligence solution in our stores so we can ensure that when our customers walk through our aisles, the products they love are on the shelf."
"We are very pleased to partner with Lunds & Byerlys, a leading grocery brand, to provide a highly accurate, near real-time view of what is actually on store shelves right now," said Richard Schwartz, president and CEO of Pensa Systems. . "With Pensa, brands and retailers can take the constant pulse, at scale, of store shelf performance and retail channels, bringing the physical store shelf online for the next era of retail. retail."