NAP and PCOO will deploy an electronic document management policy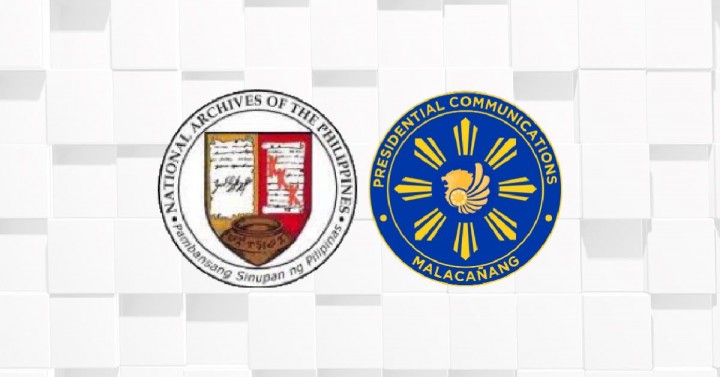 MANILA – In partnership with the Freedom of Information-Project Management Office under Presidential Communications Operations Office (PCOO), the National Archives of the Philippines (NAP) is preparing to conduct a series of Electronic Records Management Policy (ERMP) deployment from from Wednesday via the Zoom platform.
Representatives of national and local government agencies are invited to participate in the event.
As mandated by Republic Act 9740, the NAP has established policies and guidelines for electronic records management for all government agencies.
ERPM aims to establish the standards for managing and maintaining electronic records to establish a culture of efficiency and provide easy access to credible and accurate information.
The policy also aims to guide the government sector in moving from traditional paper-based records management to an electronic regime with an appropriate backup system in place which can be seen as a counter-disaster measure in the event of a disaster and/or calamity.
In addition to following the instructions of President Rodrigo Roa Duterte to take advantage of technological advances for the improvement of service delivery to the public, the ERMP intends to complement existing legislation and publications, including Executive Decree No. 2, series of 2016 or the Executive Branch Access to Information (FOI) program.
The ERMP covers all branches of government including but not limited to departments, corporations, commissions, local government units, state/local colleges and universities, water districts, Philippine Embassies, Consulate General, other Philippine offices abroad, as well as agencies, entities and instruments.
A copy of the policy will be uploaded to the Official Journal website in May 2021. (PR)