NMC Fall 2022 Information Session June 2 | News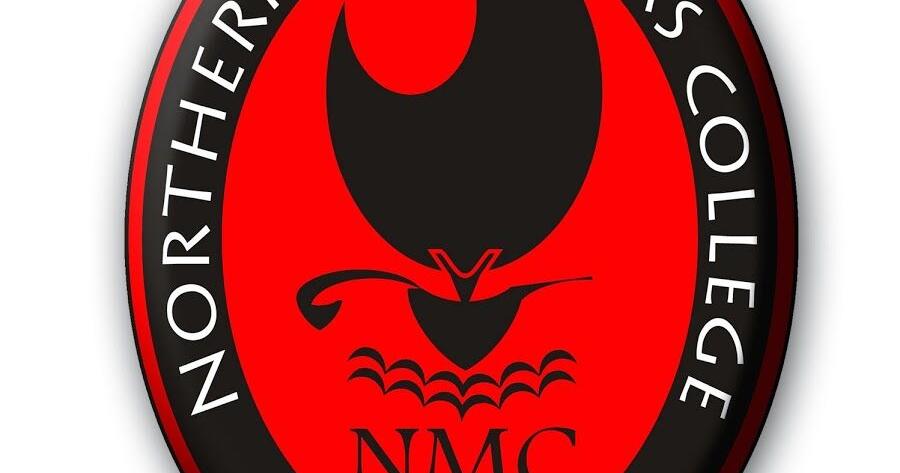 (NMC) — Northern Marianas College invites all community members interested in advancing their careers and furthering their education to attend the free NMC Information Session on Thursday, June 2, 2022.
It will take place from 5:30 p.m. to 6:30 p.m. at the Olympio T. Borja Library of the As Terlaje campus of the college.
Participant application and placement test fees will be waived for NMC's upcoming Fall 2022 semester, a savings of approximately $75.
NMC offers several degree and certificate programs, including a Bachelor of Science in Education (Early Childhood Education Concentration, Elementary Education, Rehabilitation and Human Services, or Special Education), Bachelor of Science in business (accounting concentration or no concentration); Associate of Arts in Business, Associate of Applied Science in Business Administration (emphasis on accounting, business management, or computer applications), Associate of Applied Science in Hospitality Management, Associate of Applied Science in Liberal Arts (emphasis on education, health, and physical education, pre-engineering, social work, or no emphasis), associate of science in nursing, associate of science in agriculture, associate of science in natural resource management, associate of applied science in criminal justice and Associate of Science in Fire Science Technology. NMC certificate programs include Basic Law Enforcement, Business Management, Computer Applications, Early Childhood Education, Fire Science Technology, Hotel Operations, Nursing Assistant and small business management.
The 2022 fall semester of NMC will begin on August 15, 2022. A list of courses offered can be found at www.marianas.edu
For more information or inquiries, contact the Office of Admissions and Records at 237-6769/70/71/72 or email oar@marianas.edu