Putting electronic health records to work | Health care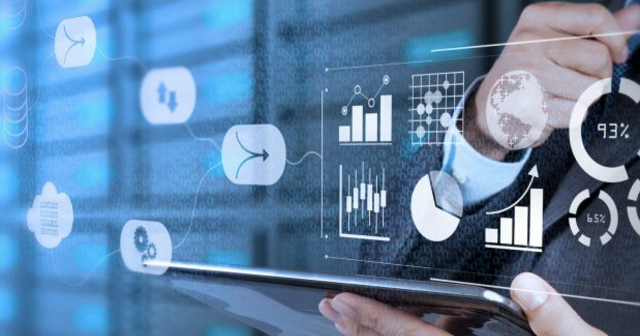 Almost all hospitals use electronic health records rather than paper records – a shift that has largely occurred in the past 15 years. While information is collected and stored, hospitals struggle to communicate with each other and health data is rarely available to patients themselves.
Two local businesses and a local nonprofit are looking to put patient data to work, making it more clear and shareable, with the ultimate goal of preventing patient deaths.
Earlier this year, the US Department of Health and Human Services and the Office of the National Coordinator for Health Informatics released the Trusted Exchange Framework, Common Agreement. The purpose of this framework is to establish non-binding guidelines for interoperability among healthcare industry vendors.
It seeks candidates to become qualified health information networks, which will connect with each other for the exchange of health information. Part of this process is accelerating the adoption of Fast Healthcare Interoperability Resource, a standardized form of data.
New to the healthcare data scene is Briya, a startup from the Nashville Entrepreneur Center Project Healthcare. The Tel Aviv-based company founded by cybersecurity specialists recently established its US headquarters in Nashville. Using FHIR, Briya seeks to make healthcare data accessible for research and development in various fields, including clinical research.
A key part of the model is that it makes electronic health record data anonymous so it can be shared without risk. Instead of potentially easy-to-hack data "lakes" (a centralized data repository), the company routes data directly to the customer and uses blockchain technology for added security. This provides the data for researchers to look at the demographics of people diagnosed with diseases, or even just symptoms, so they can draw clues and determine if treatments are working. It's all in an effort to improve what's called "the time of medicine," said Pam Holt, the company's US chief executive.
"Every time we slow down clinical discovery, clinical innovation, treatment development, what happens is that there are patients who are suffering because we don't have an answer," said Holt. "We believe we can provide better patient care by providing better data to researchers, better data to physicians and clinicians providing care because we provide better information. »
While Briya works on communication between systems, Experian Health focuses on a hospital system. The Nashville-based company says it works with 63% of all hospitals nationwide, helping to "clean" data, removing duplicate records and preparing them to be presented to the individual in a complete and logical way. , said Tom Cox, president of Experian. Health.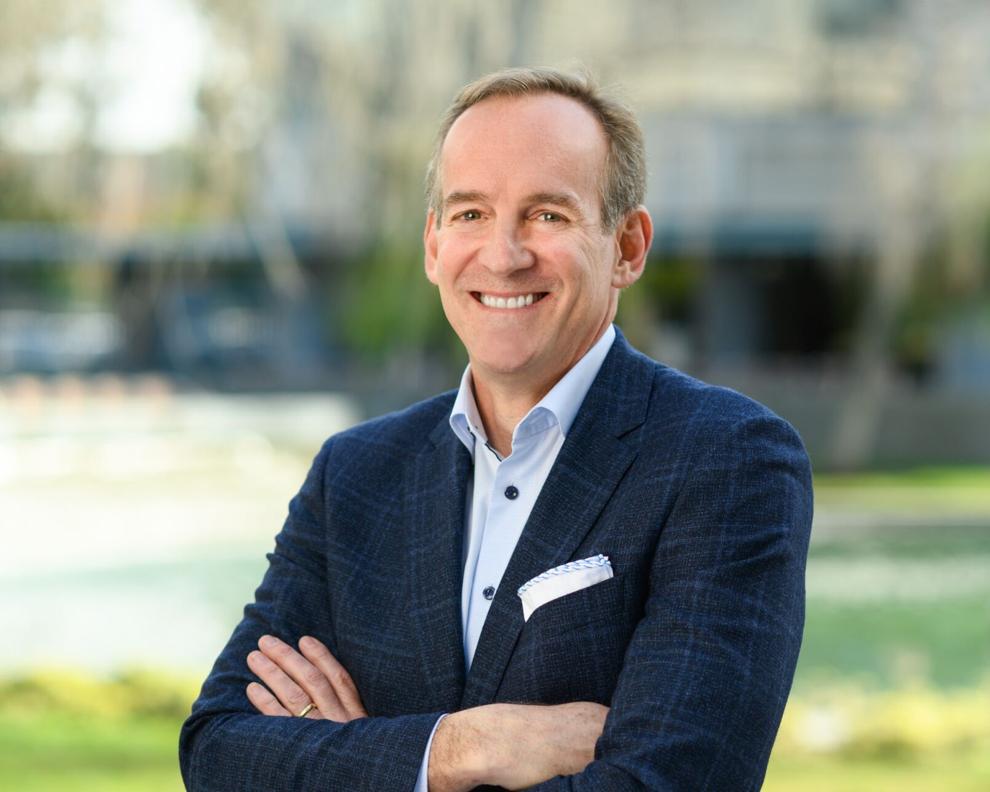 In data cleaning, the company uses application programming interfaces, of which FHIR is a type. To put data in the hands of patients, the company implements authentication requirements. Experian Health also offers online appointment scheduling and check-in, helps providers submit insurance claims, and helps them collect payment from patients.
It's a health and safety benefit to have health records that are clear and accessible to providers and patients, Cox said.
"I want the right people to know as much as possible about me," Cox said. "I want an accurate record of my health care that I can access and that the people who care for me can access. This is why accuracy of information and appropriate security around access to that information is so important. This is how you will receive optimal care by having as solid a patient file as possible.
The Center for Medical Interoperability, a Nashville-based nonprofit, would like to see health care systems go the way of financial institutions agreeing on how to exchange money, or phones, which can communicate regardless of the cellular operator. Through a centralized lab, the organization brings together industry leaders advocating collaboration on medical data, including legislation such as TEFCA.
Specifically, the goals of C4MI include hospitals being able to transfer patient data, patients being able to access their own medical data, and medical equipment from different vendors being able to share data. When each system has no way to communicate with another, it leads to poor health outcomes, said Ed Cantwell, CEO of the organization.
"Almost everything in a hospital is proprietary, which means the industry doesn't benefit from an 'Internet of Things' type platform where data really becomes the currency of innovation," Cantwell said, " and who suffers the most is the average patient."