St. Louis-area retailers say they have too much or too little inventory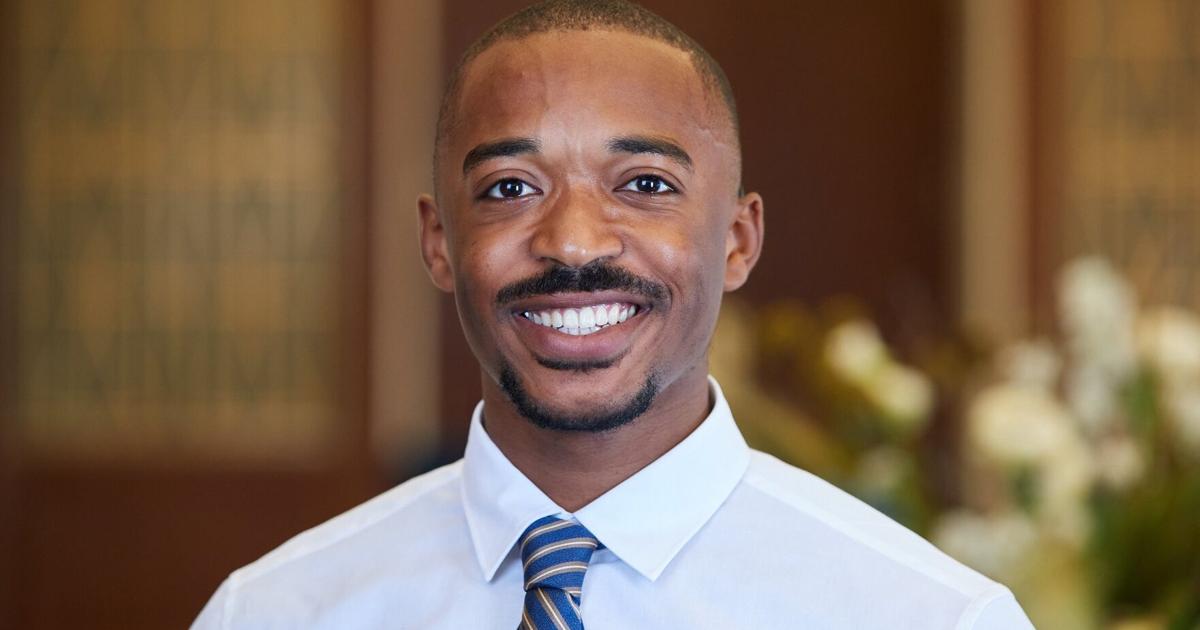 ST. LOUIS — It's like the story of Goldilocks, but for business.
Most retailers say they have too much inventory. Many say they have too little. But relatively few say their current inventory level is fair.
This situation was revealed in the Federal Reserve Bank of St. Louis' Quarterly survey of regional businesses, which came out this week. The survey, covering an area from central Kentucky to Arkansas, traces the current misalignment to the early days of the COVID pandemic.
Nathan Jefferson, associate economist at the St. Louis Federal Reserve, said the spring 2020 shutdowns disrupted supply chains and changed consumer spending habits. Inventory declined, especially among companies that relied on just-in-time inventory management.
The just-in-time method delivers the goods when they are needed. It works when the flow of goods is steady, Jefferson wrote in an analysis of the survey, but "if flows are disrupted, companies find themselves without necessary stocks."
To make sure they had enough stock, companies placed aggressive orders. Wholesale inventories rose rapidly, reaching the strongest monthly growth on record, 2.8%, in February.
But, Jefferson said, consumer demand grew even faster during the pandemic as they turned away from services such as restaurants and travel, which came to a virtual standstill during the lockdown.
As consumers bought durable goods, retailers' inventories dwindled. After retailers hit an all-time high of 1.1 months of stock on hand in mid-2021, they managed to stock a little more product and had 1.2 months of stock on hand in July 2022.
Before the pandemic, retailers typically had 1.3 to 1.5 months of inventory, Jefferson wrote.
Retailers responded to the buying frenzy by placing large orders, most of which took a long time to arrive, he said.
"They have these big orders, but now consumers aren't buying durable goods as much," Jefferson said.
Inflation has now dampened consumer spending and some retailers are stuck with orders they placed when demand was higher, he said. Rather than pay the cost of storing seasonal goods for a year, companies report that they plan to sell them at a discount.
These discounts are expected to hurt retail businesses' results, but Jefferson said there could also be a benefit.
Lower prices could help dampen inflation, he said.