Supply chain challenges introduced a new concept in e-commerce – the pace of inventory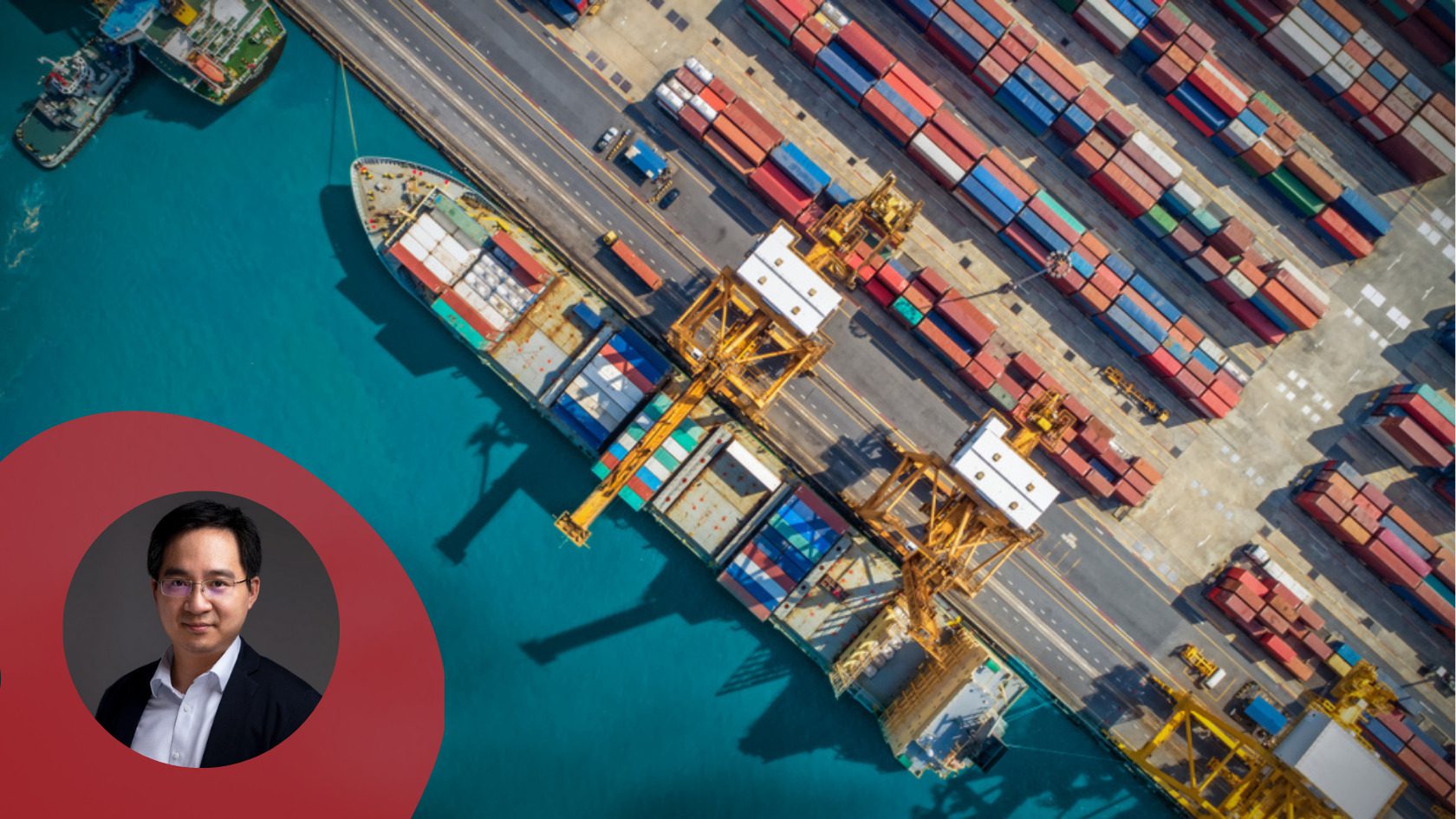 Supply chain management is central to retail management and has the ability to inform the overall health of a business. Therefore, companies looking to gain a competitive edge in the global marketplace are investing more in supply chain management. Investing in the appropriate technologies needed to build a strong supply chain not only enables rapid replenishment of in-stock products, but also optimizes planning capabilities in rapidly changing business ecosystems while minimizing duplicates, errors and inefficiencies.
The supply chain challenges of recent years have highlighted the importance of proper and effective supply chain management. Failure to meet customer expectations for timely, cost-effective, and ethical delivery of goods can have a profound impact on a company's ability to retain consumers. Agile businesses know that prioritizing existing customers is key to revenue growth, as more resources are needed to attract new ones.
Customer loyalty is paramount to building a scalable business model, and inventory availability coupled with guaranteed delivery will ultimately allow a company to meet and exceed its KPIs. To address these challenges, teams looking to drive sales conversions and retain customers are adopting a new concept of inventory pacing to keep up with rapidly changing ecosystems, driven in large part by shifting customer expectations. .
Using inventory control to spot areas for improvement throughout the supply chain
Inventory control begins with forecasting sales versus inventory, or forecasting revenue over a period of time. Sounds simple enough, right? The process can actually be a bit more complex than retailers expect.
Forecasting sales versus inventory requires consideration of several variables, including conversion rates, average transaction rates, average renewal rates, and average time to close a transaction, among other factors. Retailers should also be included in historical data and pipeline forecasts, as well as changes in politics, the economy, and products that could potentially impact sales.
Finally, sales forecasting reports should leave room for unpredictable supply chain disruptions. With the help of AI and automation, retailers can more accurately estimate how much stock to keep at any given time while minimizing production waste and the dreaded "out of stock" status.
Given the current state of the global supply chain and increased reliance on online retailers, companies looking to ensure optimal ROI on internal processes cannot afford to skimping on machine learning algorithms, AI-based predictive analytics, and big data, which can identify areas for improvement across the entire length of an organization's supply chain. Forecasting sales versus inventory not only determines sales figures, but also informs other business decisions, ranging from hiring and managing resources to marketing decisions and inventory and shipping procedures.
Navigate the dynamic and evolving maritime industry
When it comes to retaining customers, late deliveries can be the ultimate deal breaker, and labor shortages in the shipping industry have created even more hurdles for retailers. Companies looking to better manage unpredictable and external factors must rely on new technologies and machine learning to ensure quick and timely delivery. AI and automation can better estimate the time of arrival of containers at ports and use predictive data to signal risks. By using big data, e-commerce retailers can better predict weather conditions and identify the best shipping routes to minimize container shipment delays.
Algorithms and AI analytics are also capable of providing unprecedented in-depth insight into commodities while dramatically reducing human error. Retailers can better ensure quality control and minimize the loss of goods with AI-enabled systems that can account for the number of container shipments and the quality of goods along the way. Thanks to Big Data and automation, damaged goods are reported more accurately by matching product size, color and shape to previously stored data. Perishables and containers with guaranteed delivery in one or two days are better prioritized thanks to machine learning and trackers. Finally, real-time tracking of goods en route allows brands to budget more efficiently and reduce the number of damaged, lost and stolen goods.
The future of e-commerce is automated and digitized
Businesses that lack access to inventory sales forecasting and tracking capabilities would do well to invest in new technologies that can streamline operations, from inventory management to product delivery to product deployment. machine learning and AI. Proper application of inventory pacing is critical to successfully reducing human error, increasing inventory management efficiency, minimizing waste, and accurately assessing risk. Ultimately, inventory control will better position retailers to succeed in an increasingly competitive retail landscape.
---
Joe Wu is the Managing Director of ocean wing, a full-service provider of e-commerce solutions and market analytics for retail brands and a subsidiary of Anker Innovations, where he oversees the company's dynamic e-commerce ecosystem. He is a seasoned expert in international business and product development, stemming from a stint as senior director of global online sales at Anker, where he drove record growth in the launch and distribution of the company's audio products. 'business.