The Information Commissioner makes two decisions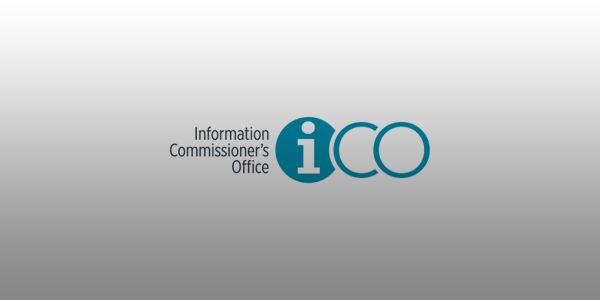 The Information Commissioner issued two rulings, one on records relating to the Cabinet Office, as well as the headquarters of the Department of National Security.
A spokesperson said: "On May 10, 2022, the Acting Information Commissioner issued Cabinet Office Decision 13/2022. On October 21, 2021, the Cabinet Office issued an initial decision to the original TISP applicant and an affected third party on a request for records relating to the relationship between the Government of Bermuda and MM&I Holdings Ltd., granting access in part to the records requested. However, in her decision, the Acting Commissioner found that the Cabinet Office had failed to decide on the third party claimant's request for internal review within the six-week time limit set out in the PATI Act. As a result, the Acting Information Commissioner has directed the Cabinet Office to issue a Third Party Internal Review Decision no later than Tuesday 7 June 2022. Decision 13/2022 was the Information Commissioner's first decision on a request made by a third party. affected by the decision of a public authority on a PATI application.
"On May 11, the Acting Information Commissioner issued Decision 14/2022, Headquarters of the Department of National Security. The claimant had submitted a request to PATI for a Ministerial Statement on payments to certain participants in the December 2, 2016 protest as well as documents relating to the payments and the Royal Bermuda Regiment provident fund. The Acting Commissioner found that Ministry Headquarters failed to issue an internal review decision to the applicant within the six-week period provided by the PATI Act. Accordingly, the Acting Commissioner directed Ministry Headquarters to comply with the requirement to render a decision on the Applicant's request for internal review by Wednesday, June 8, 2022.
"Decision 13/2022 and Decision 14/2022 are available at www.ico.bm."
The full version of Decision 13/2022 follows below [PDF here]:
The full version of Decision 14/2022 follows below [PDF here]:
Learn more about
Category: All