Voter's Guide 2022: Important information for the upcoming elections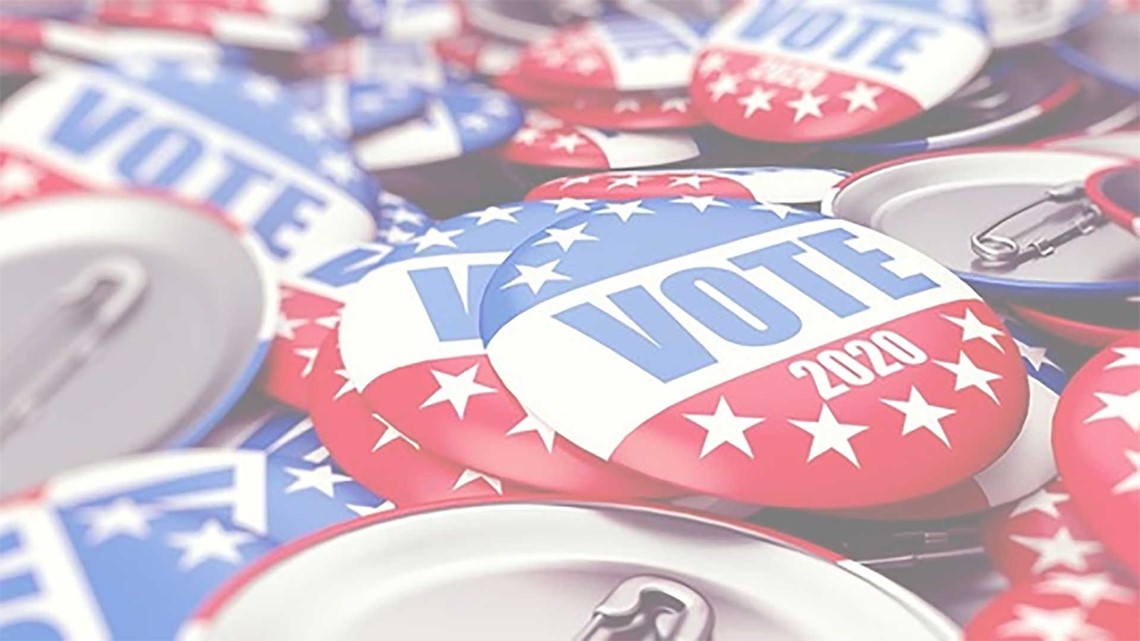 More than 30 early voting locations are being held in Bexar County for Primary Day on March 1. For a complete list, click here.
Registered voters in the county will have the opportunity to submit a primary ballot in person from Feb. 14 through Feb. 25. Here are the times for each day:
The video below demonstrates how to find early voting locations:
Texans are eligible to vote by mail, but must meet at least one of the following criteria:
Eligible persons must complete this absentee ballot application and submit it to the Bexar County Elections Office by 5 p.m. Friday, February 18 to submit an absentee ballot for the March 1 primary election.
Voting locations and times for primary day will be shared on the Bexar County website closer to March 1.
You don't want to go to a polling place unprepared. You must present certain types of identification before you vote.
Voter privacy rules vary by state. In Texas, if you are registered to vote, your name, address, precinct you live in, and registration number are public records. But your date of birth or your social security number remain confidential. The Texas Secretary of State authorizes certain people to keep their information confidential, including law enforcement, judges and some victims of crime.