West Haven defends delay in processing requests for documents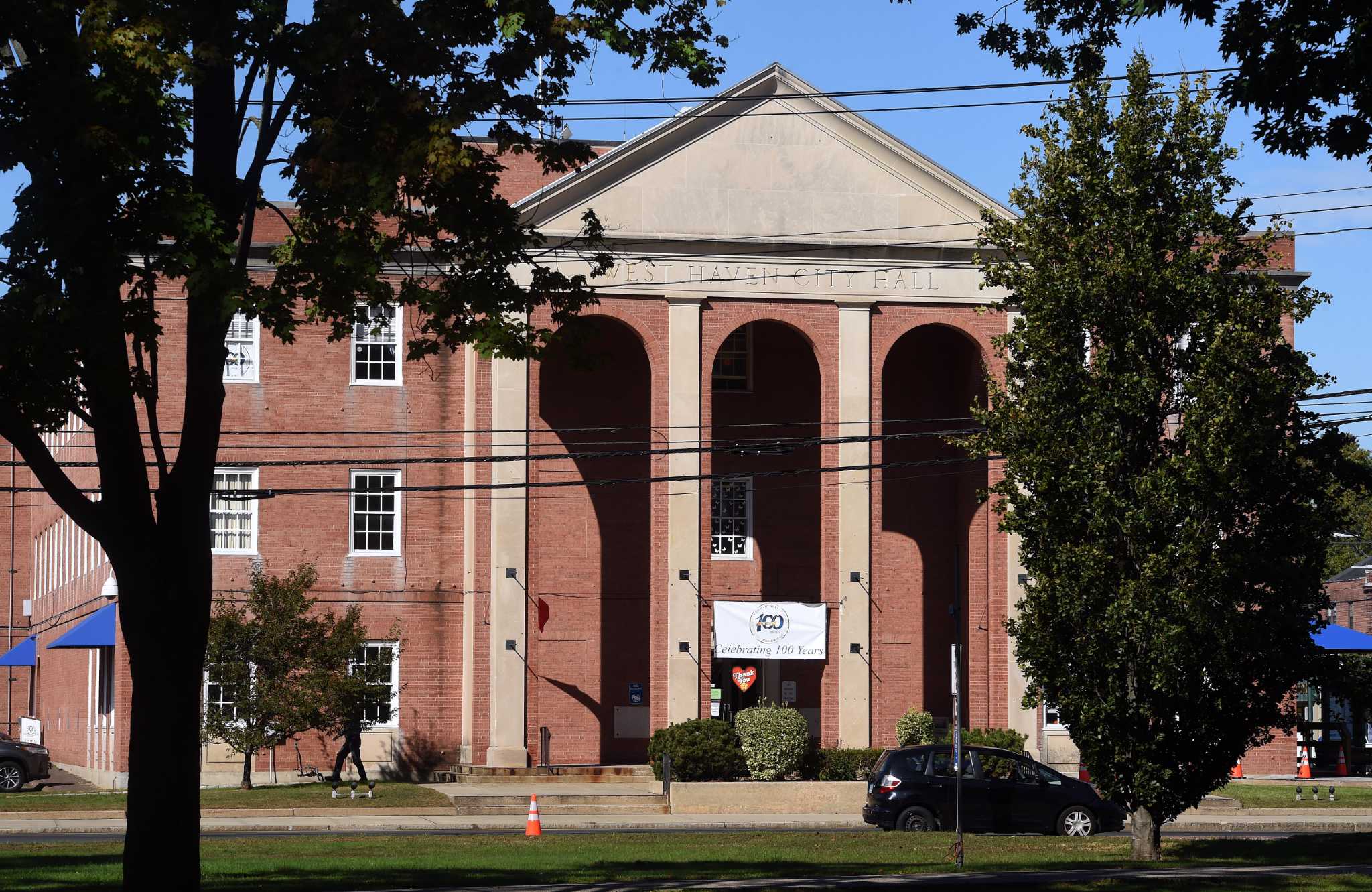 WEST HAVEN — The state's Freedom of Information Commission heard a complaint Tuesday about the city's responsiveness to requests for public records, or lack thereof, as well as the city's response to the delay in providing the information. requested.
City resident Diana McManus filed a complaint with FOIC after she said the city worked to block a June 2021 request relating to payroll and contractor records. City officials said the request was too robust to process quickly and required access to tons of unscanned documents.