Zadeh Kicks lawyers need help selling his inventory of 60,000 sneakers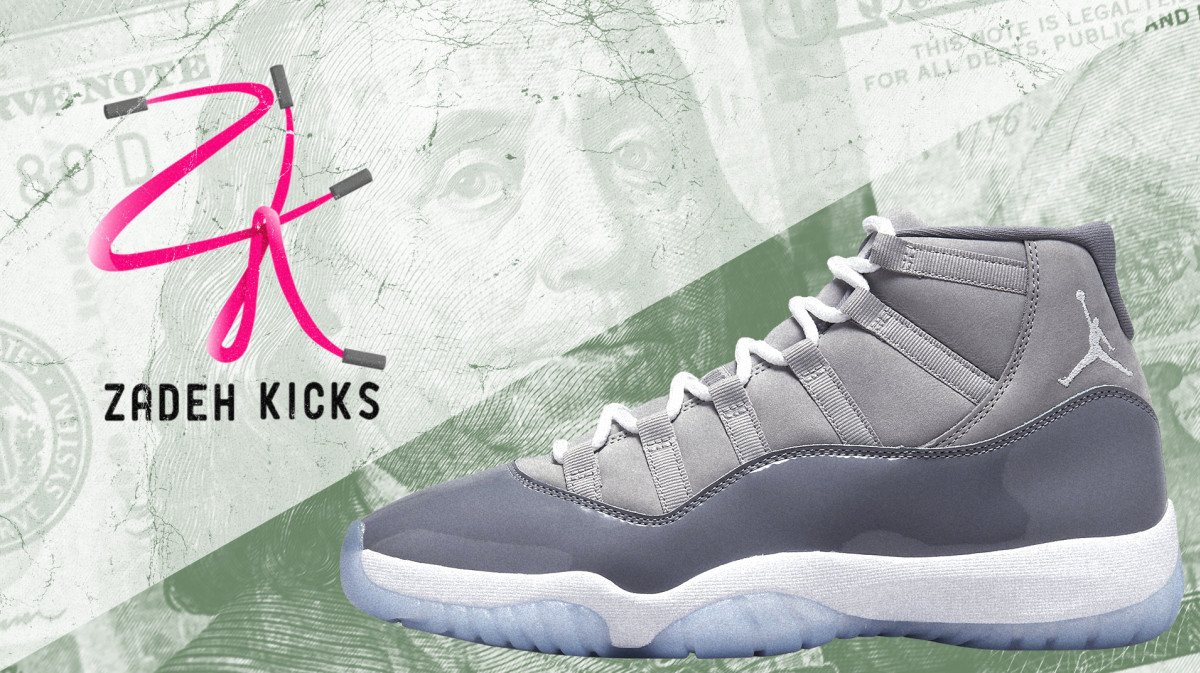 Lawyers involved in the indictment of Michael Malekzadeh, the founder of the disgraced sneaker resale company Zadeh Kicks, are asking for help in offloading Malekzadeh's personal assets, including nearly 60,000 pairs of sneakers.
In a new court filing this week, Malekzadeh receiver David P. Stapleton said the Stapleton Group was seeking help to sell 59,780 pairs of shoes stashed at the dealer's warehouse in Eugene, Oregon. , in order to raise funds for the victims. involved in this case.
In its first filing last month, Stapleton said the sneakers would go on sale, but said it was still exploring how best to do so. Through numerous conversations with industry experts, the Receiver has now determined that the most effective strategy is to enlist the help of an "expert who has relationships with major wholesalers and resellers in the industry." . The candidate would help sell the sneakers in bulk, ideally creating a wholesaling method that will drive competition among potential buyers.
According to the documents, the court has asked Stapleton to present its liquidation plan within the next 45 days.
Last month, Zadeh Kicks and the resale firm's chief financial officer, Bethany Mockerman, pleaded not guilty to charges of wire fraud, conspiracy to commit bank fraud and money laundering. Malekzadeh potentially faces several years in prison and substantial fines for each of the charges.
A trial date for disbanding Zadeh Kicks is set for June 6, 2023.